This is the Batmobile case for the iPhone 6 that we deserve, but not the one we need right now
15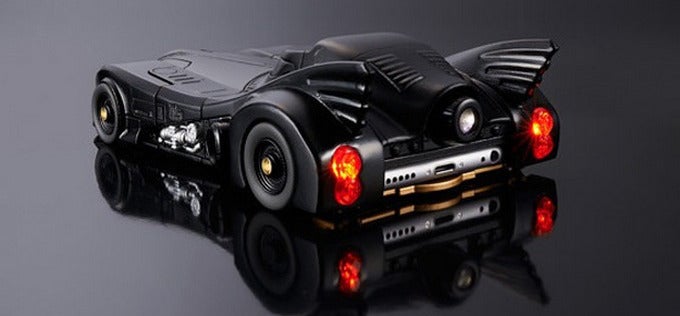 If you've been born and raised in the late 80s and the early 90s, chances are that Tim Burton's flicks about Batman have been among your favorite movies. If that's the case, then you should be able to easily recognize the memorable sleek silhouette of the Caped Crusader's vehicle that "starred" in Batman (1989) and Batman Returns (1992).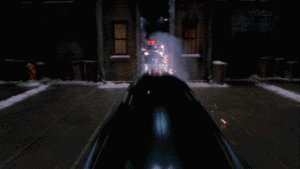 It might not be as menacing as the Tumbler used in Chris Nolan's Batman trilogy, but one can't deny that the old-school Batmobile dons a hefty amount of charisma. The makers of one of the more interesting and unorthodox cases for the Apple
iPhone 6
of late obviously share the same opinion, as their protective accessory for the record-breaking Cupertino flagship turns the phone into a... miniature Batmobile.
Curiously dubbed Crazy Case Batmobile, it sports a miniature projector that can cast the Bat-Signal (it won't reach to the clouds, though) and LED lightning for the blinkers of the menacing vehicle. The protruding camera is hidden below the front wheels that pop in and out of the case. Last, but not least, fans will notice that the home button is covered by Batman's utility belt.
If you sport an iPhone and want just everyone else in the world to know that you are the biggest Batman fan in the district, this Batmobile case will cost you some $50 of your hard-earned money.