The reason for Apple's record profit forecast? Apparently, the iPhone X costs $358 to make
44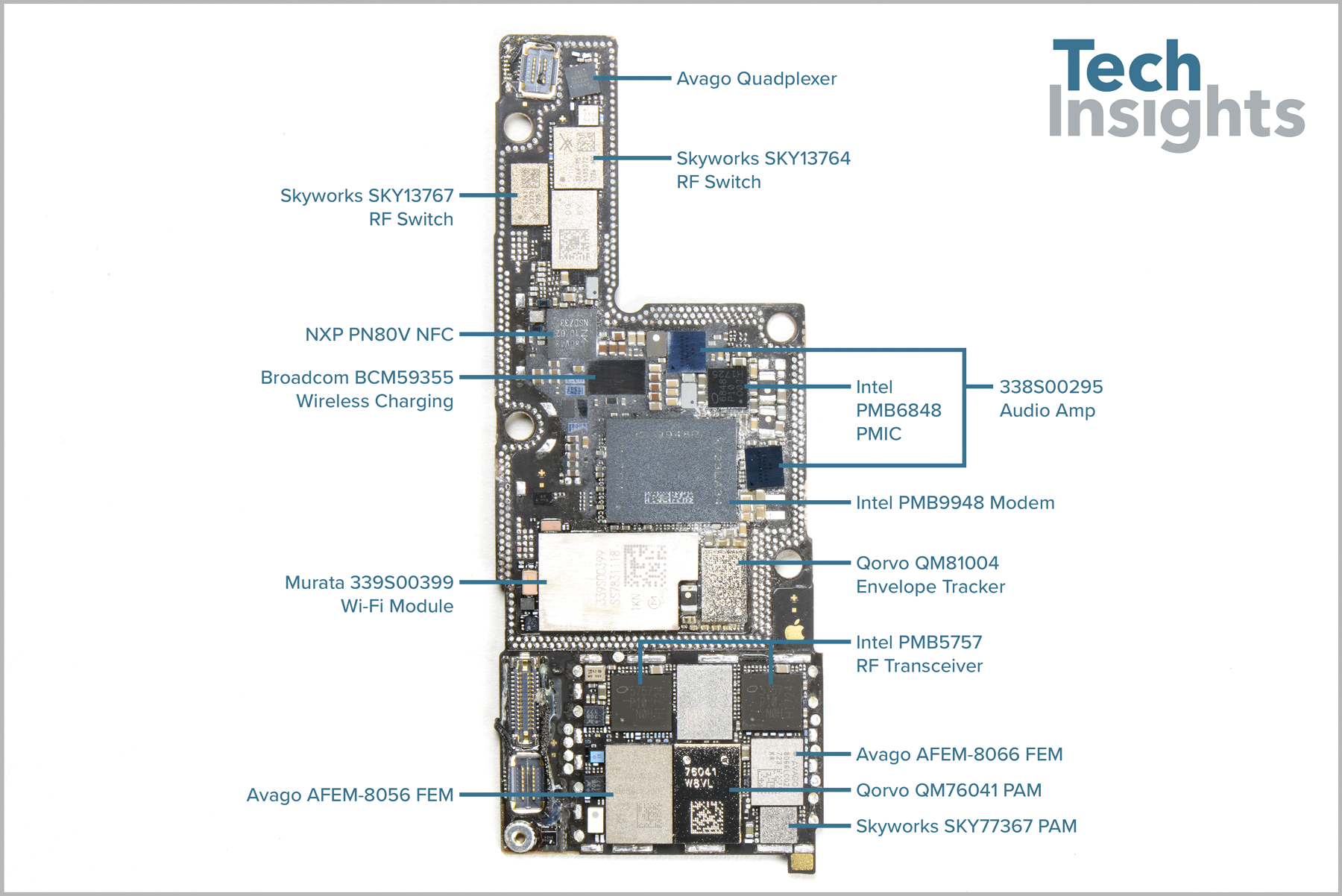 Apple pours in $358 worth of parts in the iPhone X, takes out $999 at retail for a dreamy 64% gross margin
"
We expect revenue to be between $84 billion and $87 billion
." This simple sentence mentioned on the fly by CEO Tim Cook during a conference call with investors discussing
Apple's current quarter forecast
, have sent the stock on an upward trajectory since Friday, the day the
iPhone X
was released. If this revenue number pans out, and Apple is usually conservative with estimates, this will mark the most bountiful quarter for any company... in history.
Given the rumors that the
iPhone 8
lags in sales
compared to the iPhone 7
, and is even
overcome by the iPhone 8 Plus
, such a rosy outlook might seem premature, but Apple is not one to talk empty words on conference calls, so where is Tim Cook's optimism coming from? Well, from the iPhone X gross margin, it seems. The phone got
another teardown
over the weekend, and its bill of materials (BoM) estimate is $357.50.
Apple can be different here because they are the 800 pound gorilla
While quite a bit higher than for most iPhones so far, whose BoM usually hovers in the $200-$250 range, the retail price of the iPhone X is also up there, and returns no less than 64% gross margin for Apple, compared to the iPhone 8's 59%. Needless to say, this doesn't include R&D expenses, or marketing and administrative costs, but these, in the case of Apple, usually stay in the 10-15% range anyway, even for a unique handset like the X. Thus, while the cost of materials to build an iPhone X is 25% higher than for the iPhone 8, its price is 43% higher, so Apple expects the new OLED iPhone to add a big fat chunk to its revenue and profit this quarter, and probably the next few.
The priciest part in the iPhone X is the OLED screen, supplied by Samsung, at $65.50 a pop,
just as predicted
, but Apple also didn't skimp on another important aspect - structural rigidity, as the $36 stainless steel frame costs much more than the iPhone 8's $21.50 aluminum housing, which is made of the highest grade 7-series alloy, but still gives way to the steel frame Apple uses in the iPhone X. Thus, analysts are expecting Apple to pierce through the $100 billion quarterly revenue barrier next year, riding on the wings of the iPhone X and its sucessors' gross margin, and it will be the first company in history to do so, barring any unforeseen troubles with Apple's newest handset.

Recommended Stories