The Nokia 220, a $40 connected feature-phone, brings the low in low-cost
6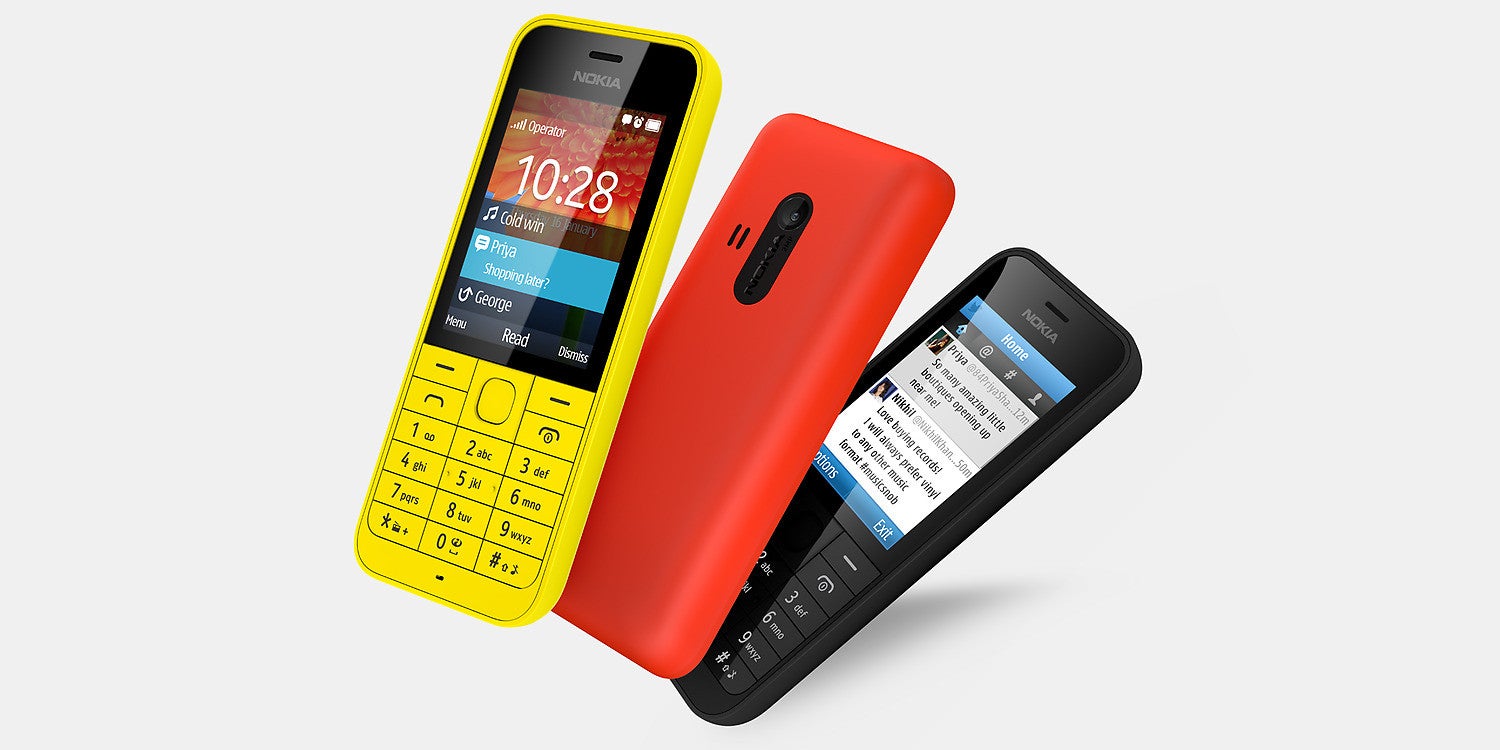 MWC 2014 is all about Nokia's budget line-up, which saw the addition of the new Asha 230, as well as the all-new X series, which blew everyone away with the fact it runs Android. The most budget-y of all, however, is the $39 (before tax and subsidies) Nokia 220. A feature-phone that's more smart than you think, the 220 is the successor to the Nokia 110 - a bar phone of the kind which only the Finns are keeping alive now.
The Nokia 220 has a 2.4-inch color screen, a 2-megapixel camera, and up to 32GB microSD card support. Connectivity wise, the Nokia 220 has a micro USB port for data transfer and charging, and Bluetooth 2.1 with Nokia SLAM - a feature that allows you to share multimedia content with nearby phones.
The Nokia 220 supports GSM 900/1800 bandwidths and lasts up to 13-hours of talk time, and a whopping 51 hours of media playback. Obviously, websites and multimedia aren't fit for such a small display, but the battery efficiency probably makes the 220 a great music player. Standby times reach 24 days for the Dual-SIM model and 29 days for the Single-SIM.
The Nokia 220 comes in a Lumia-ish range of covers – red, black, white, yellow, and cyan. Most importantly, the Nokia 220 has an integrated flashlight! These will always be cool, no matter what year is it.
Although MediaTek and Mozilla's low-cost initiatives will make such unpretentious little phones obsolete before long, the Nokia 220 is a dear. According to the Finns, shipping to "select markets" will start "pretty much immediately".