The Fitbit Flex 2 that exploded did so due to external factors, company says
3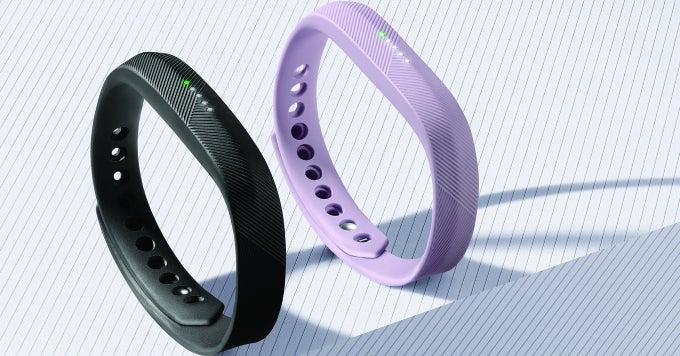 Few days ago, a Fitbit Flex 2 allegedly exploded on a wearer's wrist, sparking an investigation into the accident. Fitbit is done investigating and announced that no device malfunction is to blame. The unit in question was tested by a "leading third-party failure analysis firm." Together with Fitbit's own analysis, the conclusion is that damage caused by "external forces" is to blame.
The company isn't offering any specifics as to what said forces can be. It also hasn't received any similar complaints. Overall, it's a sketchy situation, but at least other people aren't being hurt. Dina Mitchell, the woman whose Fitbit Flex 2 exploded on her wrist, was treated in a Wisconsin facility's urgent care, and released.
Fitbit also asserted that those interested in the $100 wearable can still buy it without worries of accidents or malfunction. Given that the device has been around since last year without another accident (or any major ones) like this happening, chances are it's indeed safe for humans.
ALSO READ