Fitbit Flex 2 explodes and injures wearer's wrist - is Fitbit approaching its Note 7 moment?
26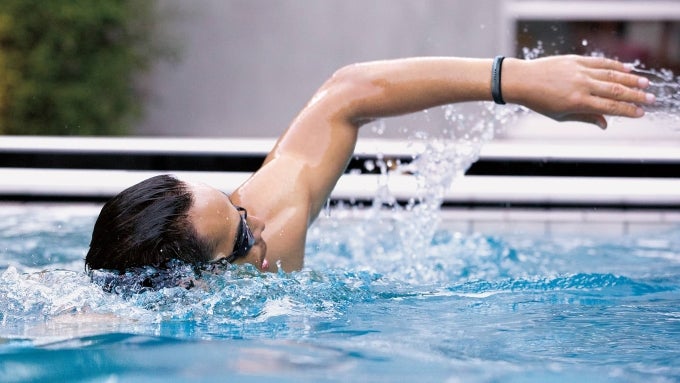 Swimming, not burning was the Fitbit Flex 2's original intended use...
If there's a battery in it, it could explode. No one's immune to mishaps like this – even users of Fitbit's seemingly harmless wrist bands. Wisconsin resident Dina Mitchell had her Fitbit Flex 2 blow up on her wrist while she was reading a book. Mitchell was treated for second-degree burns as the wearable partially melted on her wrist, leaving a small volume of rubber and plastic for doctors to remove. She had the device for two weeks.
Fitbit
got in touch with Ms. Mitchell and offered a replacement device, in addition to investigating the issue. The company is adamant that users have no reason not to wear the Flex 2, as this is the only such accident that's ever been reported. Moreover, the battery in the tiny wearable is so small that its ability to overheat and burn is highly questionable. But it's up to Fitbit to conduct a thorough investigation and identify the issues at hand.
The $99 Flex 2 was launched last year and is known for being Fitbit's first waterproof device that's also able to track swimming stats.
ALSO READ