Text from T-Mobile will give some of its long-time subscribers their first taste of unlimited data
6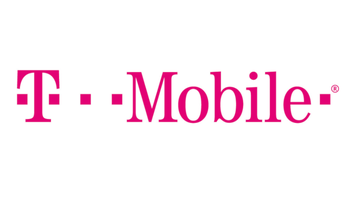 T-Mobile is making some of its long-time subscribers very happy. The carrier sent out text messages to some of its customers who are still on the old Simple Choice plan with a monthly limited high-speed data cap, telling them that they are being upgraded to unlimited data for no additional charge.
T-Mobile has posted a page on its website
that answers some of the questions that its customers might have regarding the offer. The transition takes place on March 16th for these lucky enough to receive the notification, and those who do receive it have to opt-in.
Subscribers who receive the offer will continue to pay the rates for their older Simple Choice plans even though they will reap the benefits of having unlimited data. And Data Stash will no longer be necessary. The amount of high-speed tethering that upgraded users will get is the same as their old high-speed data cap. For example, someone who previously had an account that received 6GB of 4G data each month will have 6GB of high-speed tethering once upgraded. After that amount is consumed, tethering is offered at 2G speeds. Canadian and Mexican data limits remain the same, up to a maximum of 5GB monthly.
T-Mobile says that it is doing this to thank long-time, loyal T-Mobile subscribers. And all lines belonging to an account will be upgraded for free as long as one of them received the text and decided to opt-in. However, new lines added afterward are not eligible. Those who want to opt-out should head to the aforementioned T-Mobile web page and fill out the required form.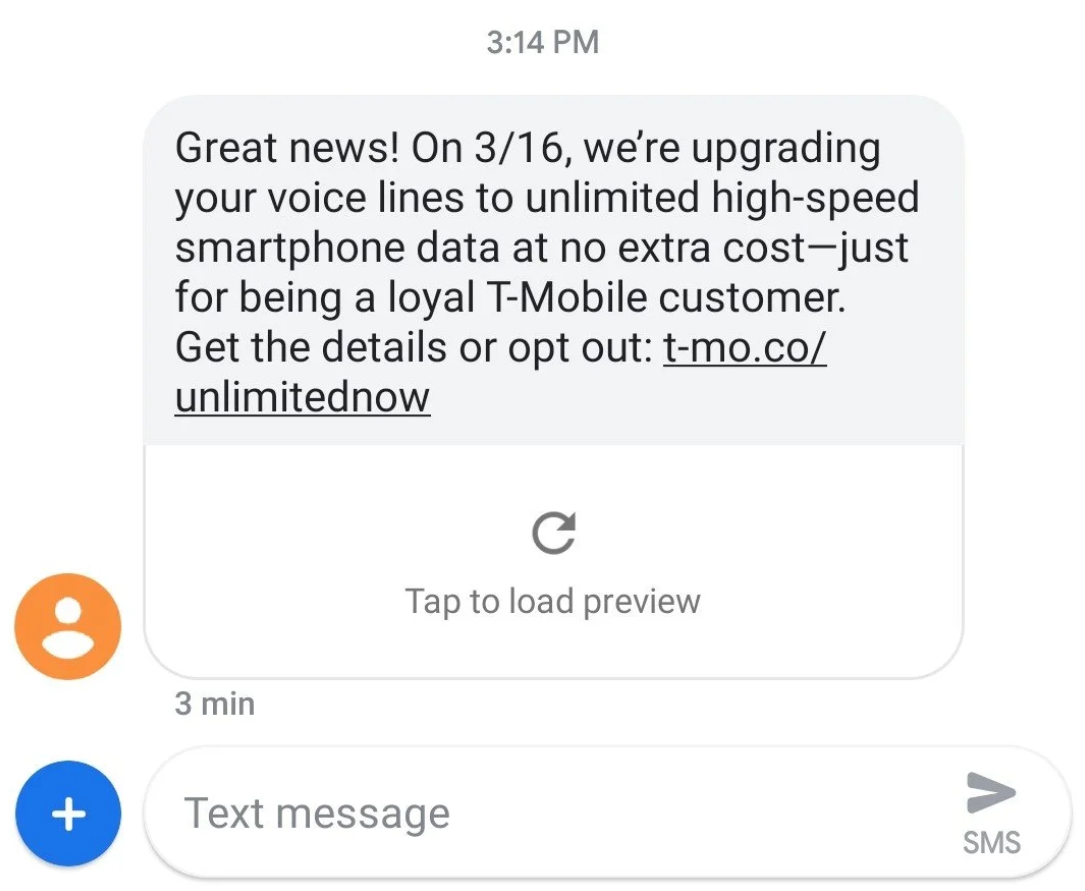 T-Mobile is giving some of its loyal subscribers a free upgrade to unlimited