T-Mobile to make the budget-friendly T-Mobile Comet available for sale on November 3rd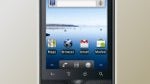 T-Mobile's first time smartphone users can be glad that their carrier is set to offer them a lot of budget-friendly devices for the not so budget-friendly festive period that's knocking on the door. One of these devices is the
T-Mobile Comet
that's expected to be available on November 3rd with Android 2.2 on board, while its price will be $9.99 after a $50 mail-in-rebate.
The device comes with a 2.8-inch TFT capacitive display with a resolution of 240x380. Under the hood, T-Mobile Comet has Qualcomm MSM 7225 528MHz processor and offers a 3MP auto focus camera.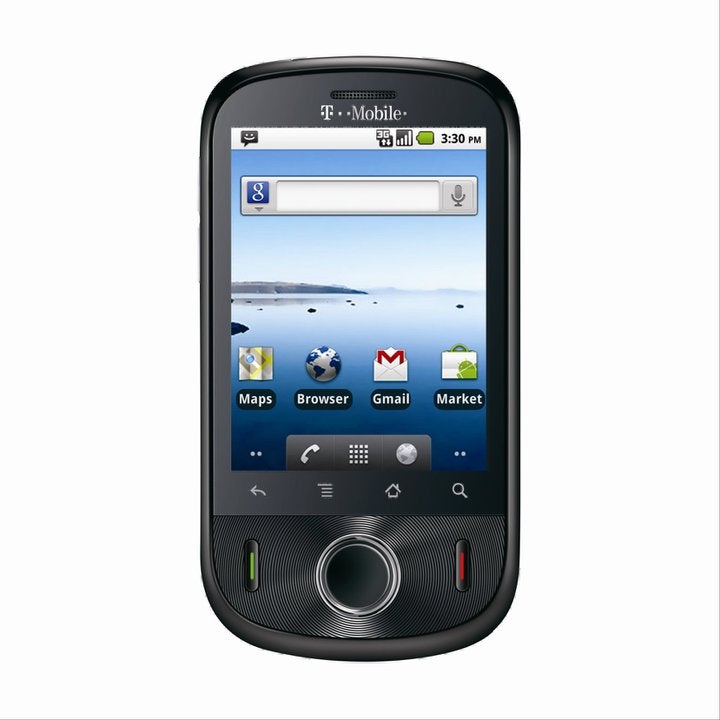 Its connectivity options shouldn't be underestimated either, as it boasts 3G speeds of up to HSDPA 7.2 Mbit/s. There is no doubt though, that the real star is Froyo and its over 100 000 applications in the Android Market, along with its tight integration with Google Maps, YouTube, Gmail and so on. For an economic device, you need an economic data plan. T-Mobile offers both limited – 200MB for $10 a month with a two-year service agreement or $15 a month without a contract and unlimited plan which stands at $30 per month. All these data plans are paired with voice and text message plan when sold.
You will also have the chance to grab the device from Best Buy, Radio Shack and Target as a prepaid smartphone for less than $200 with taxes and fees included.
source:
T-Mobile