T-Mobile HTC HD7 owners running Mango can select their search engine preference in IE9
5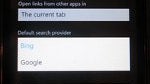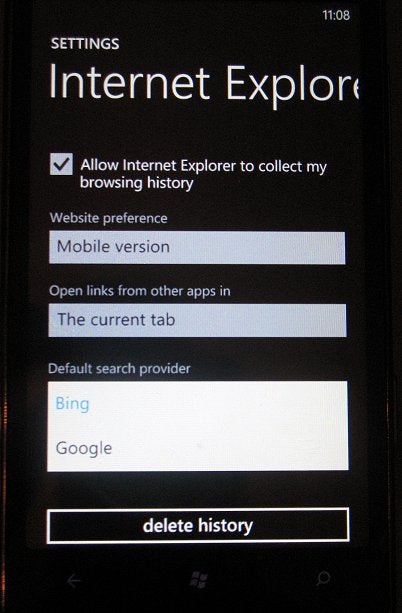 Some might see it as a healthy gesture, while others might simply be irked by it, but it appears that
T-Mobile HTC HD7
owners running
Mango
have the option of selecting which search engine they want to use with Internet Explorer 9.
Granted that we're not surprised with
Bing
being the default one in use by the platform, you can actually change it to
Google
under the IE9 settings menu. For long time user of the platform, this might be seen as a foreign concept – especially when Bing is ingrained deeply with the mobile platform. Nevertheless, it's still nice giving users the opportunity of which one to choose.
So far, there's no exact reasoning as to why this option is only available on the Mango flavored HTC HD7 for T-Mobile only. Still, the rest of us sporting Mango will have to make due with Bing as the primary and mandatory option for now.
source:
WP Central