Swype 3.0 beta updated for Honeycomb... and delayed [Updated w/video]
1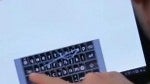 Swype is one of the more high profile gesture keyboards available for Android devices, and it seems the team has been hard at work making the keyboard compatible with the tablet version of the Android OS, Honeycomb. But, it also looks like it'll take a bit more time before that work is done.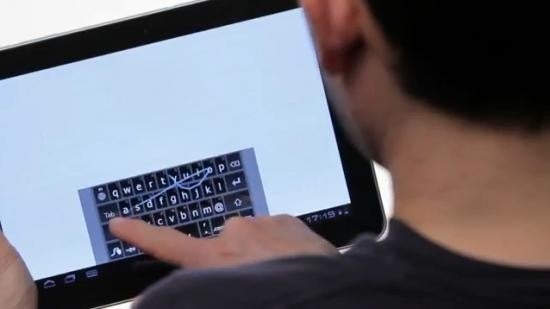 A little earlier today, Swype announced version 3.0 of its beta gesture keyboard. The update brought compatibility to WXGA devices (aka Honeycomb tablets) with a movable/resizable keyboard layout. The new layout would allow users to customize the placement and size of the keyboard to make it easier to use on higher resolution devices. Unfortunately, it seems the Swype team ran into a number of problems and had to pull the beta before it was actually released. As of writing this article, if you tried to grab the new beta you would get a message saying:
BETA DELAYED BECAUSE:
a) We forgot to buy vowels
b) Our beta build server crashed
c) Upper management kept accelerating the beta schedule
d) All of above !#@$!&
The update also includes a number of fixes to auto-correct and word recommendations. We'll keep you updated on when it the release is actually available, and how it works when it hits.
[UPDATE] The new beta is available now, and we even have a demo video of what you can expect for Swype on tablets.
Recommended Stories