Sprint rolled out a $40 month 2GB data plan for subscribers on a budget
2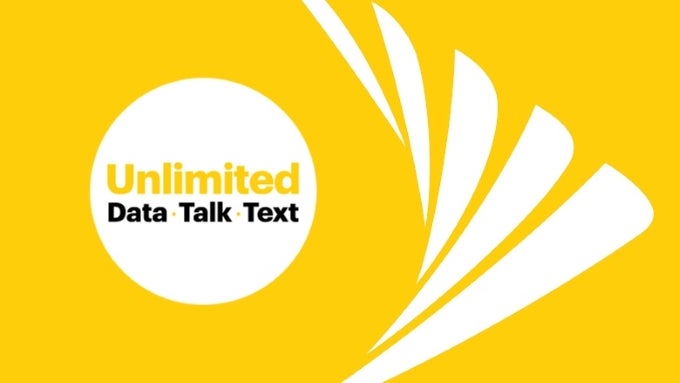 Sprint launched a new plan after its Unlimited Freedom promo campaign
ran out
. The carrier lets you get on a $40 2GB plan ($45 without auto-pay) with unlimited talk and text, which is a good option if $60 for the limitless plan is a bit steep for you. There's also a retail-only $40 Affordable Choice plan with 4GB of data.
Sprint reportedly introduced these after its lower-paying customers took a dislike to the Unlimited Freedom plans last month. Although the carrier isn't advertising them, adamant that unlimited everything is "what customers really want", it's doing good for appeasing its budget-minded customers.
Moreover, FierceWireless reports that Sprint is preparing to 'reboot' its Virgin brand for pre-paid options. The game plan is said to be about refurbished iPhones on cheaper unlimited plans. There's no information as to when this may happen.
ALSO READ
source:
FierceWireless