Spotify launches Spotlight, a new feature that adds visual layers to podcasts, audiobooks, more
3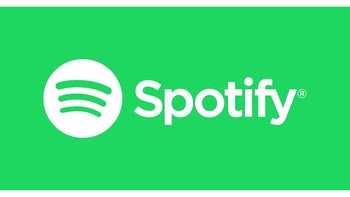 Spotify
has just announced a new function has been implemented to its music app – Spotlight. As the name suggests, the new feature brings some visual layers to the various content the service is providing to customers.
Spotlight and its visual layers should complement the listening experience users get for podcasts, audiobooks, news, as well as other audio content available on
Spotify platform
.
At launch, Spotlight will offer content from various Spotify partners like BuzzFeed News, Cheddar, Crooked Media, Lenny Letter, Gimles Media, Genius, The Minefield Girl, Refinery29, and Uninterrupted.
On top of that, Spotlight will include content from some of
Spotify original series
as visual layers, including RISE, Secret Genius, Spotify Singles and Viva Latino. According to Spotify, more series will be launched throughout the month of February.
Unfortunately, Spotlight will only be available in the United States at launch, but Spotify says the new feature will be released in other countries in the near future.