Spotify now has 70 million paying subscribers, nearly double that of Apple Music
11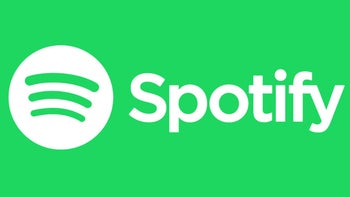 The world's most popular streaming service Spotify has announced that it has added 10 million paying subscribers in the last six months and now has a total of 70 million paying subs.
Unlike Apple Music, Spotify also offers free, ad-monetized music streaming. It has more than 70 million subscribers using that free service, so counting the two types of Spotify listeners together, the service now has over 140 million total subs.
Apple Music, in comparison, last reported having 30 million subscribers in September 2017, all of them paying a monthly fee.
Spotify charges its premium users a flat, $10 monthly fee for music streaming, the same as other major services like Apple Music, Tidal and Deezer. Spotify, however, also offers discounts for some users like students, and it has a neat Spotify Family service that allows signing up to 6 people on the same account for just $15 a month.
The company is also now preparing for an initial public offering (IPO). It has confidentially filed documents for IPO with the US Securities and Exchange Commission (SEC). Interestingly, it has filed on its own, without any bank intermediaries, for a direct listing. This means that unlike most other IPOs, there will be no set price for Spotify shares at the time the IPO goes live.