Spotify removes Android homescreen widget, but it might bring it back
4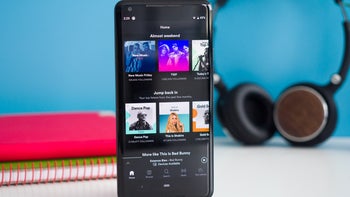 Spotify has just
announced
that it will remove the homescreen widget from the Android app at some point this week. Spotify users will still be able to access the same playback features and information about what is playing through the app's playback notification and device lockscreen.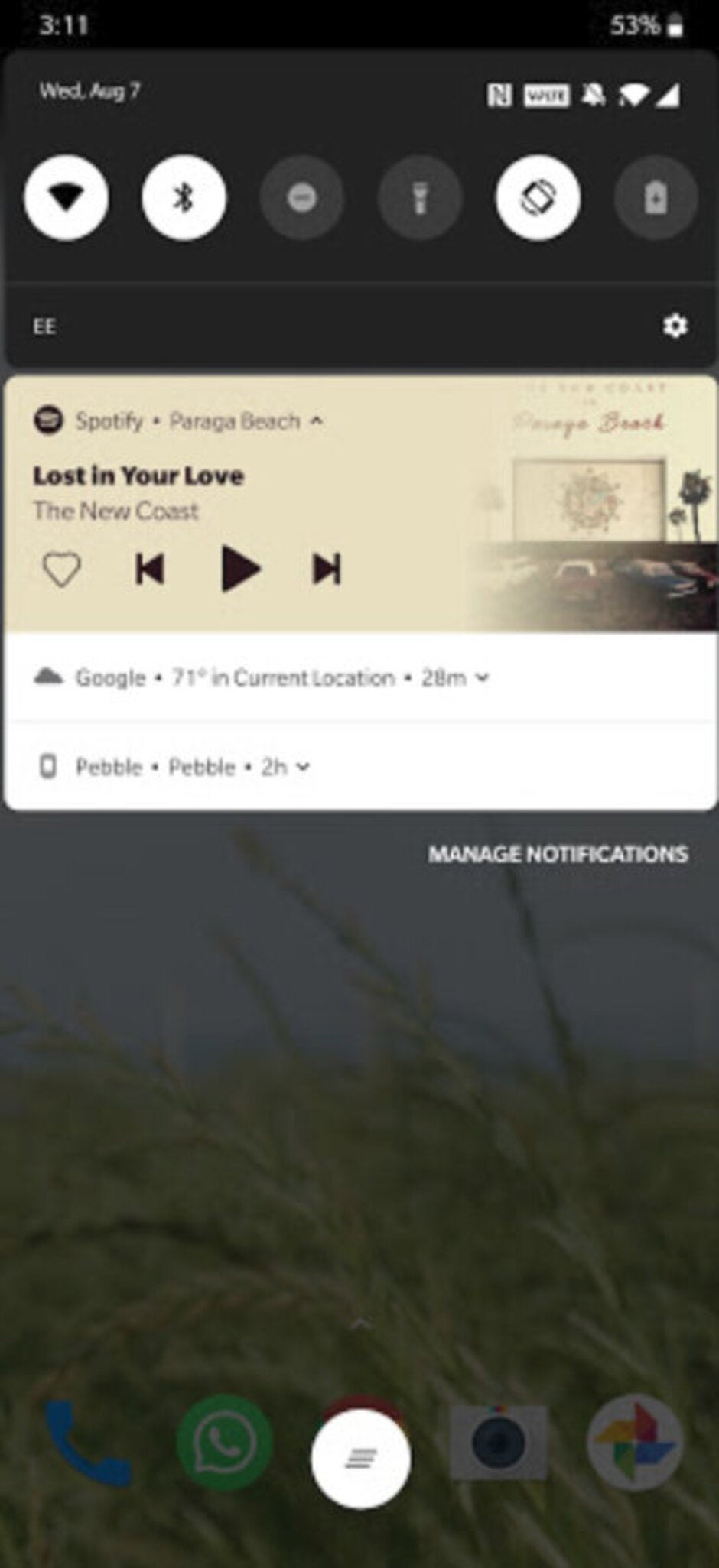 Even though the company confirmed the Spotify Widget for Android will be going away, there's a small chance that the feature will make a comeback in the same or slightly different form. Apparently, Spotify has introduced a new Live Idea feature that will allow users to vote to show their support for adding a widget.
For the time being, the idea is tagged as "
Not right now
," but if the number of voters will increase to a certain level, it might consider adding the widget back. Still, don't get your hopes too high, even though there are a few thousand votes for the homescreen widget.
Anyway, going forward, you'll be able to access the playback controls on Android by simply swiping down while you are using
Spotify
to access the controls.