Sony's latest charging dock for Xperia XZ and Xperia X Compact is now available (UPDATE)
1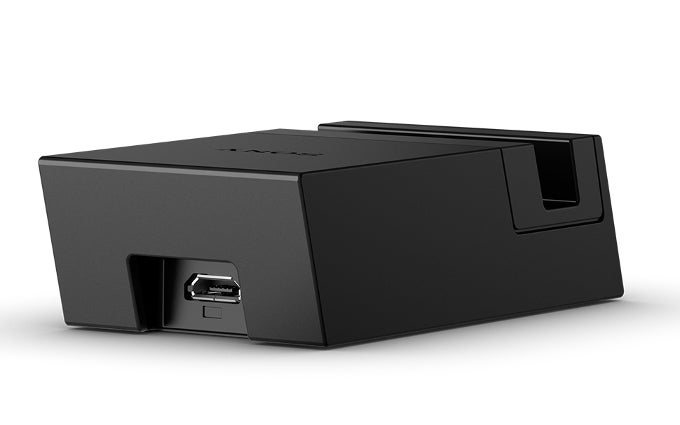 UPDATE
: Earlier information indicated that the Sony DK60 USB Type-C Charging Dock is supposed to hit the shelves in February, but the device is now in stock in some stores, such as U.K.'s MobileFun at the price of €46.99 (about $50).
Owners of Sony's latest smartphones can now get their hands on a neat little accessory, as the Tokyo-based manufacturer has finally released its first charging dock that features the USB Type-C technology.
The Sony DK60 USB Type-C Charging Dock was first revealed along with the
Xperia XZ
and
Xperia X Compact
models back in September 2016, but the device was not made available for customers until this year's CES.
As clearly stated by its name, the new charging dock from Sony features USB Type-C. For those that might be unfamiliar with this iteration of the Universal Serial Bus, this relatively new technology is embraced by a lot of modern smartphones and computers, as Type-C connectors are small, reversible and allow for quick charging and data transfer.
As an official Sony accessory, the DK60 Charging Dock also includes adapters for a plethora of different Sony handsets.
via
MobileFun.co.uk