Sony admits defeat and shuts down PlayStation Vue service
2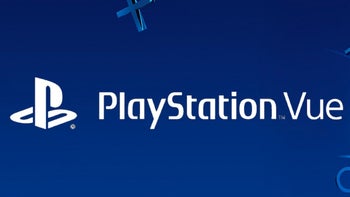 PlayStation Vue is a TV streaming service launched by Sony more than four years ago with the purpose of "
chaging the rules and revolutionize the traditional TV-viewing experience
" in the United States.
Unfortunately, the paid TV content market
proved to be too competitive for Sony
, so the Japanese company was forced to admit defeat. Today, Sony
announced
it will shut down the PlayStation Vue service on January 30, 2020.
The highly competitive Pay TV industry, with expensive content and network deals, has been slower to change than we expected.
Despite the announcement, Sony claims it's proud of what it has achieved with PlayStation Vue and thanks to all its customers, some of whom have been with the service since 2015.
PlayStation fans can continue to access movie and TV content through the PlayStation Store on their PS4 consoles and via Sony's partnerships with various entertainment apps.
Instead dumping more resources into
PlayStation Vue
, Sony states that it will now completely focus on its core gaming business. That being said, it looks like the Japanese giant has no plans to re-launch PlayStation Vue in some other form that would make it less unprofitable, but it does seem to be the right decision for the time being.