Sony releases software fix for Xperia X Performance's accelerometer issues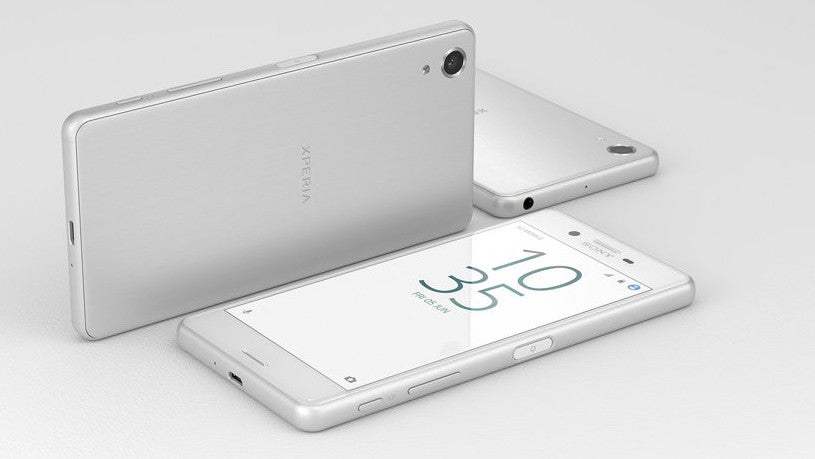 The Xperia X series did not manage to become as popular as the Japanese company would have expected. On top of that, some of the smartphones in the series have strange issues that must be fixed through software updates.
One such device is the
Xperia X Performance
, which has some accelerometer issues that many owners have reported in the past. Sony promised
about two weeks ago
that it has managed to replicate the bug and will fix it in a future update.
Well, it looks like after two weeks of work, Sony's engineers have been able to deliver the awaited software update that's supposed to fix the Xperia X Performance's accelerometer issues.
Those who own the Xperia X Performance should be looking for the firmware version 35.0.A.1.297, but if it's not yet available they should try again later since it might be pushed in stages.
Up until now, the only workaround to fix the accelerometer issues of the
Xperia X Performance
was to simply restart the phone. Hopefully, the new update, which is supposed to be rolled out for bot single and dual SIM versions, squashes these annoying bugs for good.