Sony Ericsson launches new premium Windows Mobile smartphone
2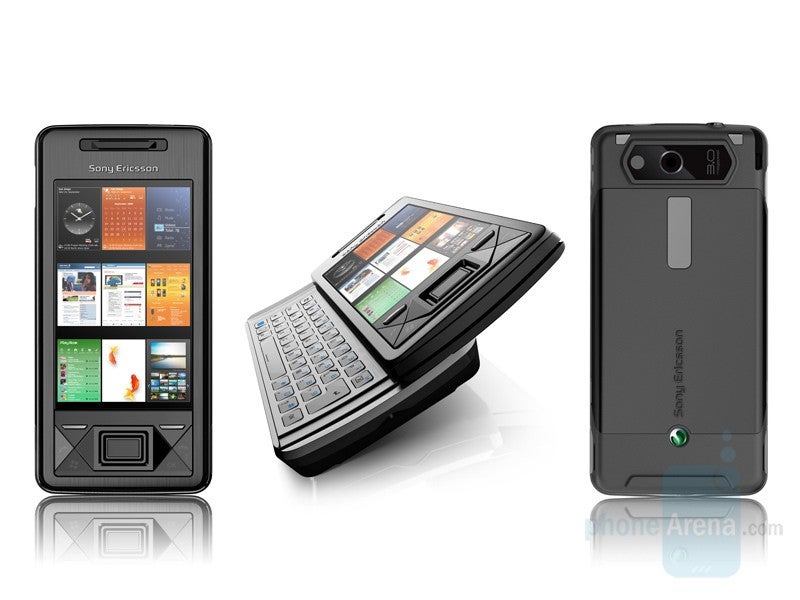 The first official major launch at MWC 2008, Sony Ericsson shows to selected journalists its 2008 portfolio of products. The most media attention was extended to the new line XPERIA line of Sony Ericsson products. Until now, the company was only offered UIQ based smartphones, mainly targeted to the business and rich-feature seeking customers. With the introduction of the XPERIA line, SE will try to enter the (pay attention) PREMIUM converged devices market – so we are not talking about entry or mid-level Windows Mobile based smartphones! The XPERIA is the first truly Sony Ericsson born brand and the whole emphasis will be on the "seamless blend of mobile Web communication and multimedia entertainment". All of us know that in pure Windows Mobile 6 based environment with all of its shortcomings that is not possible, so we expect SE to heavily rely on personalization. Part of it is the XPERIA panel interface - allowing you to access different experiences directly from your desktop.
Feature-wise the device is also very impressive. As it is expected to be commercially launch Q4 of 2007 or early 2008, the
Xperia X1
will come with wide VGA display 480x800 pixels.
An interesting peculiarity is the arc slider design – feature that we'll definitely test during our hand-on with the device and let you know what we think in our article. Other input methods include the touch display, 4-way key and optical joystick.
Other features include GPS, up to 400MB built-in memory in addition to the memory slot, 3.2 mega pixel camera and quad-band UMTS/HSDPA network support (900 or 850 and 1700/1900/2100 Mhz).