Sony Ericsson announced 5 mega pixel C902 and dust proof C702

Did we mention the C-series? Oh yes, they are also new. It is rather strange as both C902 and C702 are Cyber-shot phones, which we are used to see with K- labels. Rather strange are also their model numbers, which instead of 900 and 700 are 902 and 702.
Sony Ericsson
C902
is 0.4" (10.5mm) slim, 5-megapixel cameraphone in candybar design. It has face-recognition software, which locks the focus on faces in the viewfinder, similar to the G800 by Samsung. Other features include 2-inch QVGA display, M2 slot for cards and quad-band GSM plus single-band 2100 MHz UMTS/HSDPA.
While it has only 3-megapixel unit, the
C702
isn't less interesting. It is dust and splash proofed, so one shouldn't worry in the rain. It is the second Sony Ericsson with integrated (a)GPS, which will be used for geo tagging of the photos taken, adding the information to the files. This one also has the face detection feature found on its elder brother. Just like it, it is quad-band GSM with UMTS.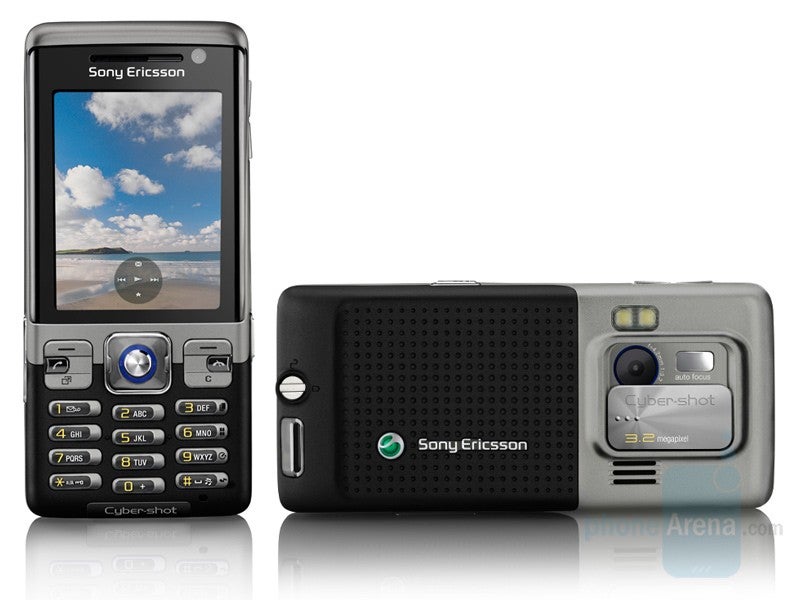 C702
Both C902 and C702 are scheduled for the middle of the year, for both Europe and for USA. However, lacking 850, 1900, and 1700 MHz UMTS, don't expect to use their 3G in America.