Seven exciting trends to watch in 2012
8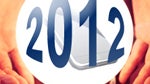 2011 is officially in the bag, and our
reminiscing
is firmly
behind
us. Now it's time take a look at what the coming year holds in store for us. Of course many (
many!
) products will be announced next week at CES, but instead of worrying about individual announcements, let's take a moment to look at the coming technologies and trends that should define 2012.
1) LTE starts to grow up
In 2011, U.S. customers wanting real 4G speeds pretty much
had to choose Verizon
…if they could get LTE at all. In 2012 more people will have access to LTE, and some will even be able to choose which carrier will supply it to them.
Verizon will be aggressively expanding their LTE network in 2012, and hopes to have it cover the area currently blanketed by their 3G coverage sometime in 2013. AT&T's nascent LTE network is currently in 30 markets, but AT&T plans to expand coverage to 70 million Americans by the end of 2012, so your odds of being in AT&T's 4G coverage should improve as the year wears on.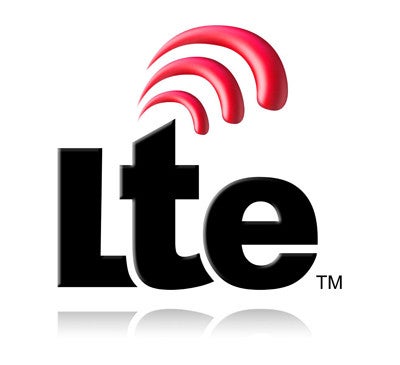 Sprint recently finished its
field testing of LTE
, although it has been coy about its expectations for 2012 so far. In part this is due to problems that LightSquared is having
getting regulatory approval
for their LTE network – Sprint had hoped to piggyback on their bandwidth to allow for a faster rollout of LTE. If LightSquared can get approval in the first few months of 2012, look for Sprint to start rolling out their network sometime in the latter half of the year.
2012 should be the year that LTE becomes more than just Verizon's buzzword. And LTE-laden smartphones will become the norm; even the iPhone 5 is
expected to ship with LTE
. Which brings us to our next trend…
2) LTE will start to co-exist with decent battery life
For those who have already jumped on the LTE bandwagon, you know that the blazing-fast network speeds come with a big downside – very short battery life. Toggles that can
turn LTE on and off
are hot commodities in the Android Market, as switching to 3G coverage brings a huge relief to the battery life of current LTE phones.
But it won't always be this way. There are two problems that have so far hindered LTE-equipped phones. First, at this point in time no one supplies a SoC chipset that supports LTE and voice (1x/WCDMA) on a single chip. As a result you have to have two radios running when LTE is enabled. Second, state of the art chipsets are still running on a 45nm die process. The smaller the transistors are in your silicon, the more efficiently they run (due to reductions in heat loss).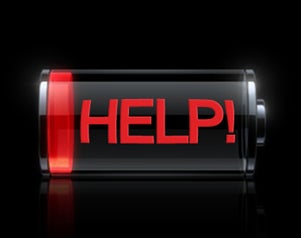 By Q2 2012 chip manufacturers expect to be sampling chips that will solve both of these issues. We should see SoCs that
integrate LTE and voice into a single chip
, and those chips will be based on a
28nm die process
. The result should be LTE phones that are smaller, faster, and most importantly, use less of your precious battery life.
Assuming everything stays on schedule, we most likely won't see these improved LTE handsets until late Q2 or early Q3 2012 at the earliest. If Apple does ship an LTE-equipped iPhone 5, you can expect them to hog a lot of the
world's 28nm output
, which could cause delays in integrating the advanced chipsets into many Android and WP7 phones, although companies that manufacture their own chips (like Samsung) may be able to avoid this pitfall.
Either way, the LTE phones that ship in the second half of 2012 should enjoy much improved battery life over those selling today, which is something we can all look forward to.