Watch the Day 1 Google I/O keynote, Android Open Accessory and @Home automation included
10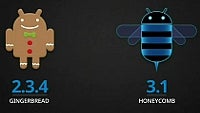 The tech world witnessed another newsworthy I/O conference keynote by Google yesterday, with the announcements of
Android Ice Cream Sandwich, Honeycomb 3.1
,
Music Beta
and
movie rentals
.
While these were great to kick the two-day event in high gear, they were not the only things announced for the relatively short 55 minutes keynote. Google also demonstrated the so-called
Android Open Accessory
project. In a nutshell, it allows accessories to connect via USB ports to Android-powered gear (Android 2.3.4 and above only), where they act as an
USB host
, providing at least 500mAh at 5V for charging.
The whole premise is based on the
Arduino
open source electronic prototyping platform, and was demonstrated in a funny way by one employee riding a stationary bike. The bike was connected via USB to a phone running Android Ice Cream Sandwich, and the guy had to guide a little green robot through a cave's perils by speeding up and down, in an app called CardioQuest.
Google has released a free
Android Development Kit
for techies to start working on the numerous possibilities that come to mind, and also demoed how a Motorola XOOM tablet commands a physical Labyrinth board via USB. The fun starts at 35:40 into in the video.
Another glimpse into the future of Android was shown with the so-called
Android@Home
automation service. Google's mobile OS is seriously gearing up to control your home lighting, HVAC, and home appliances. Lights can be turned on and off according to your alarm schedule or events in your Calendar, washing machines can be given marching orders, and one cool music device concept named
Tungsten
was shown. It is an Android-powered device hub, demonstrated in different shapes and forms, and an ability to store and playback your CDs by just nearing their NFC tags to Tungsten was showcased. The Android@Home demonstration starts at 42:37 into the video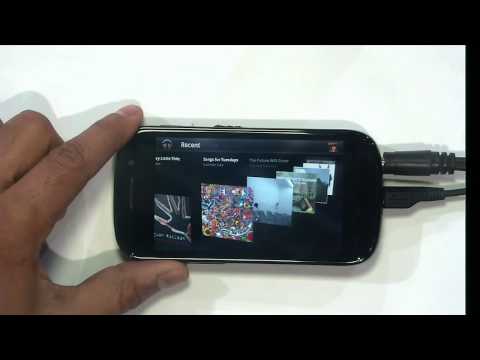 source:
AndroidDevelopers
Recommended Stories