HTC Edge may be one of the first quad-core smartphones
97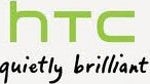 While we all anxiously await the arrival of the Asus Transformer Prime tablet which will reportedly pack the Tegra 3 quad-core processor, it appears as though a device from HTC known as the Edge may be
one of the first smartphones to feature a quad-core
of its own.
If the rumored specs of the HTC Edge turn out to be true, then what we have here is quite the beast of a handset. The Edge is a slab-style Android device, possibly of the
Ice Cream Sandwich
type. It has a
4.7-inch 720p HD display
which is sure to make this device a media powerhouse. On the back of the smartphone is said to be an
8 megapixel camera
that will surely record video in 1080p HD while a front-facing camera also appears to be present.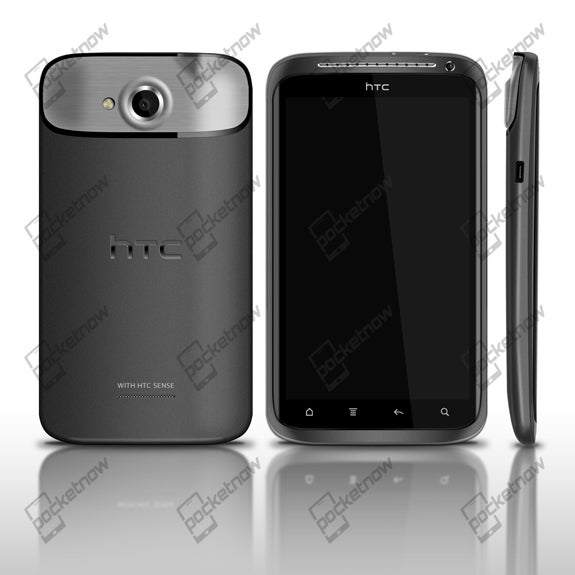 What is most exciting about this device is the real possibility that it will pack a
1.5GHz Tegra 3 quad-core processor
. That would make it the first smartphone of its kind. Along with the rumored quad-core the Edge will also have
1GB of RAM
. The only question that needs to be asked is will the Android platform be able to take advantage of the Tegra 3? Similar questions have been raised about the Asus Transformer Prime which appears to be only a few months away from hitting the market.
The quad-core processor might not be the only first for the HTC Edge. HTC may be overlaying the Android operating system with the newest version of their custom user interface,
Sense 4.0
. Moreover, given HTC's recent acquisition of the
Beats
audio enhancing technology and its inclusion in smartphones such as the HTC Sensation XE and the upcoming HTC Rezound it wouldn't be a surprise to see it in the Edge as well.
While there aren't any carriers associated with the HTC Edge at this time, the fact that it seems to support
HSPA+ rather than 4G LTE
suggests it may be bound for AT&T or T-Mobile. Unfortunately the HTC Edge will not be around for a while, certainly not in time for the holidays. It will likely release in Q1 or Q2 of 2012. Tell us what you think of the HTC Edge in the comments below.
source:
Pocket Now