Samsung Gear Fit2 and Gear Fit2 Pro software update brings new fitness features
1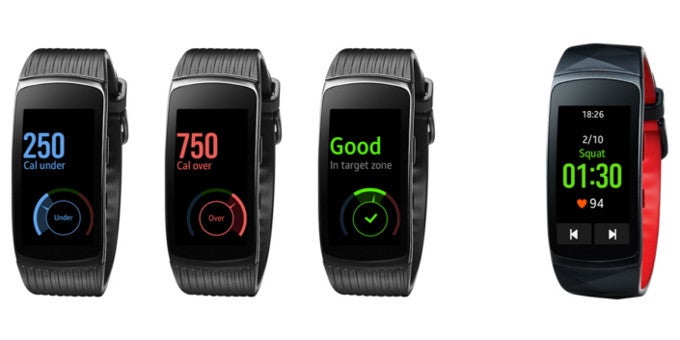 If you own one of Samsung's second-gen fitness bands – the Gear Fit2 or the Gear Fit2 Pro – you'll be glad to hear your wearable is getting updated. The newest version of the software, which is currently rolling out worldwide, is bringing in two new features – Weight Management and Fitness Program – as well as some minor UI improvements.
The Weight Management feature lets you track how much you exercise and what food you eat, making it easier to track how many calories you take or burn, or both. It's a really useful feature if you like micromanaging your fitness game.
The second new addition is called Fitness Program, and it allows you to connect your Gear Fit2 to your smartphone, which you can then sync with your TV for an ultimate workout experience, allowing you to watch exercises on your big screen while tracking workout time and exercise repetitions on your fitness band.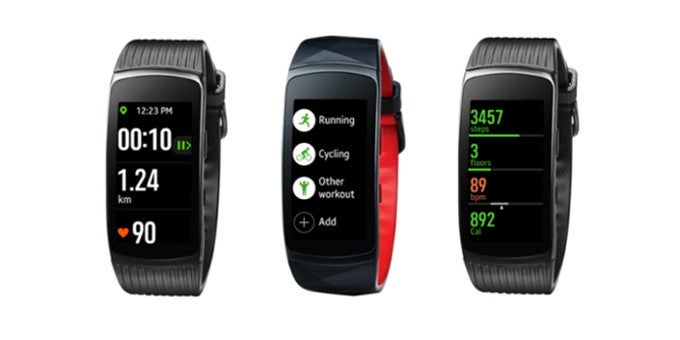 The software update also brings some minor UI improvements, like a customizable, de-cluttered Workout Screen, and two new widgets – Multi-workouts, which allows you to quickly access different types of workouts, and Health Summary, which will track how much you exercised during the day.
To download the new update for the Gear Fit2 and Gear Fit2 Pro, head over to the
Samsung Gear
app on your smartphone.