Samsung Galaxy S7 preliminary size comparison vs iPhone 6s, Galaxy S6, LG G4 and more
38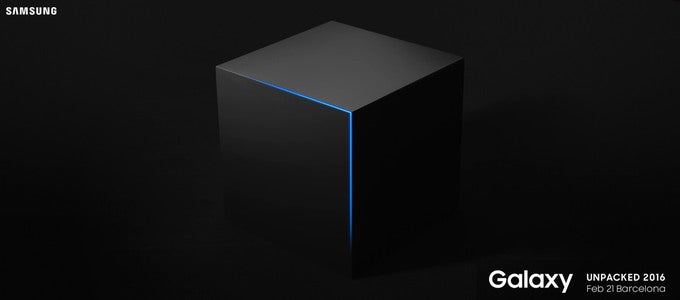 Less than two weeks separate us from Samsung's Unpacked event, where the Galaxy S7 is expected to be announced, and the air around us permeates with excitement. We're all eager to know what the company's next flagship phone will look like, when it is going to be released, and what new features it will bring to the table.
As of this writing, official word on the matter is scarce to non-existent, but hey, that's what the rumor mill is for! Leaks have filled most of the blanks already, so we kind of know what to expect from The Next Galaxy. We even have leaked Galaxy S7 images and dimensions, both coming from trustworthy sources. So we decided to put the two pieces together and give you an early size comparison between the Galaxy S7 and several of its potential rivals.
Rumor has it that the Galaxy S7 will be 5.61 inches tall by 2.74 inches wide (142.5 x 69.5 mm), which would make it nearly identical to the Galaxy S6 in that respect. However, the difference in thickness could be a bit more obvious, as the new model is expected to be thicker by 0.04 inches (1.1 mm). But in all honesty, we wouldn't mind the extra bulk if it translates to a larger battery and a lesser camera hump, and that's very likely to be the case.
That said, here's a visual representation of how the Galaxy S7 may compare to other popular phones in terms of size. As long as the leaked dimensions turn out to be spot-on, of course. And the slideshow below will give you an even better one-on-one, side-by-side comparison against the handsets we've picked.
Samsung Galaxy S7 side-by-side size comparison
Recommended Stories