Samsung Galaxy S6 and S6 edge users can get free content (Galaxy Gifts) worth over $500
24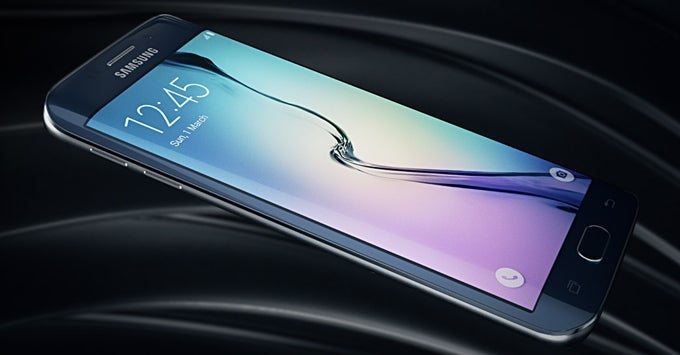 Samsung today announced that current (and future) owners of the
Galaxy S6
and
Galaxy S6 edge
are eligible to get free mobile content as part of the company's Galaxy Gifts package. It looks like you first need to download the dedicated Galaxy Gifts application from Galaxy Apps in order to have access to the free content.
Just like in the past, when Samsung offered free content for other flagships (like the Galaxy Note 4 and Note Edge), the content included in Galaxy Gifts for the S6 and S6 edge is comprised of apps, game freebies, and various subscriptions. Here's the complete list of what you can get:
Audible (three-month membership)
Dragons of Atlantis: Heirs of the Dragon - "Samsung Resource Pack"
The Economist (six-month subscription)
Endomondo (six months)
Evernote (three months)
Fleksy Keyboard (including Modern premium themes)
Hancom Office 2014
The Hobbit: Kingdoms of Middle Earth - "Samsung Resource Pack"
Keepy (six-month subscription)
Kindle for Samsung (one eBook monthly)
LastPass (three-month subscription for US users, and six-month subscription for international users)
Life360 (six-month subscription)
Magisto Pro HD (three months)
NY Times Breaking News (three-month subscription)
OneDrive (100 GB of storage space for two years - offer valid "only on devices where OneDrive is preloaded"
PAC-MAN Friends - Samsung customers receive 30 cherries (plays)
Parallels Access (six-month subscription)
Pocket (six-month subscription)
Shazam Encore - special ad-free version
VSCO Cam (The Minimalist Collection, including 10 VSCO Cam presets)
Workout Trainer Pro + (six months)
Overall, the free content that Samsung is offering to Galaxy S6 and S6 edge users is worth more than $500. So, who's looking forward to getting all this?
sources:
Samsung
,
Galaxy Gifts