Samsung Galaxy S10 5G now available at Verizon, save up to $650
7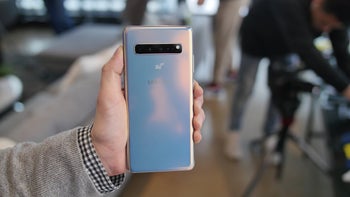 The Samsung Galaxy S10 5G, the first commercially available 5G smartphone in the US, is
now available
to purchase exclusively at Verizon both in-store and online.
How much does the Galaxy S10 5G cost?

The premium smartphone, which is sold in Majestic Black and Crown Silver, can be picked up with either 256GB of storage at $1299.99 or 512GB of storage at $1399.99. If, however, you don't want to pay the full retail price immediately, the Galaxy S10 5G can also be purchased over a 24-month installment plan at $54.16/month or $58.33/month for the 256GB and 512GB versions respectively.

To celebrate the smartphone's launch and capture the interest of consumers, Verizon has a couple of special offers up its sleeves that allow huge savings of up to $650. Firstly, for consumers planning to switch carriers, Big Red will be offering a $200 Prepaid Mastercard to whoever purchases the Galaxy S10 5G and activates the smartphone on one of the company's Unlimited plans.

Secondly, for both new and existing customers, Verizon is offering either a $450 or a $300 credit when select smartphones are traded in. The eligible devices include a range of iPhone and Samsung models, in addition to certain Google, LG, Motorola, and HTC devices. The entire list of eligible devices and their respective discounts can be viewed in the images below.
Verizon's 5G network: locations and benefits

Before purchasing the Samsung Galaxy S10 5G, it's worth noting that Verizon's 5G mobile network is currently limited to certain areas of Chicago (The Loop, Magnificent Mile, The Gold Coast, River North, and Old Town) and Minneapolis (Downtown West, Downtown East, Elliot Park). However, by the end of the year Verizon has committed to activating the network in Atlanta, Boston, Charlotte, Cincinnati, Cleveland, Columbus, Dallas, Des Moines, Denver, Detroit, Houston, Indianapolis, Kansas City, Little Rock, Memphis, Phoenix, Providence, San Diego, Salt Lake City and Washington DC.


Regarding the actual benefits of 5G, the first thing you'll probably notice is a drastic jump in speed – 5G has the potential to be up to 100x quicker than existing 4G LTE networks. In theory, this means it'll take just 10 seconds to download a Full-HD movie rather than 10 minutes. Also, you should be able to stream a 4K video with zero buffering.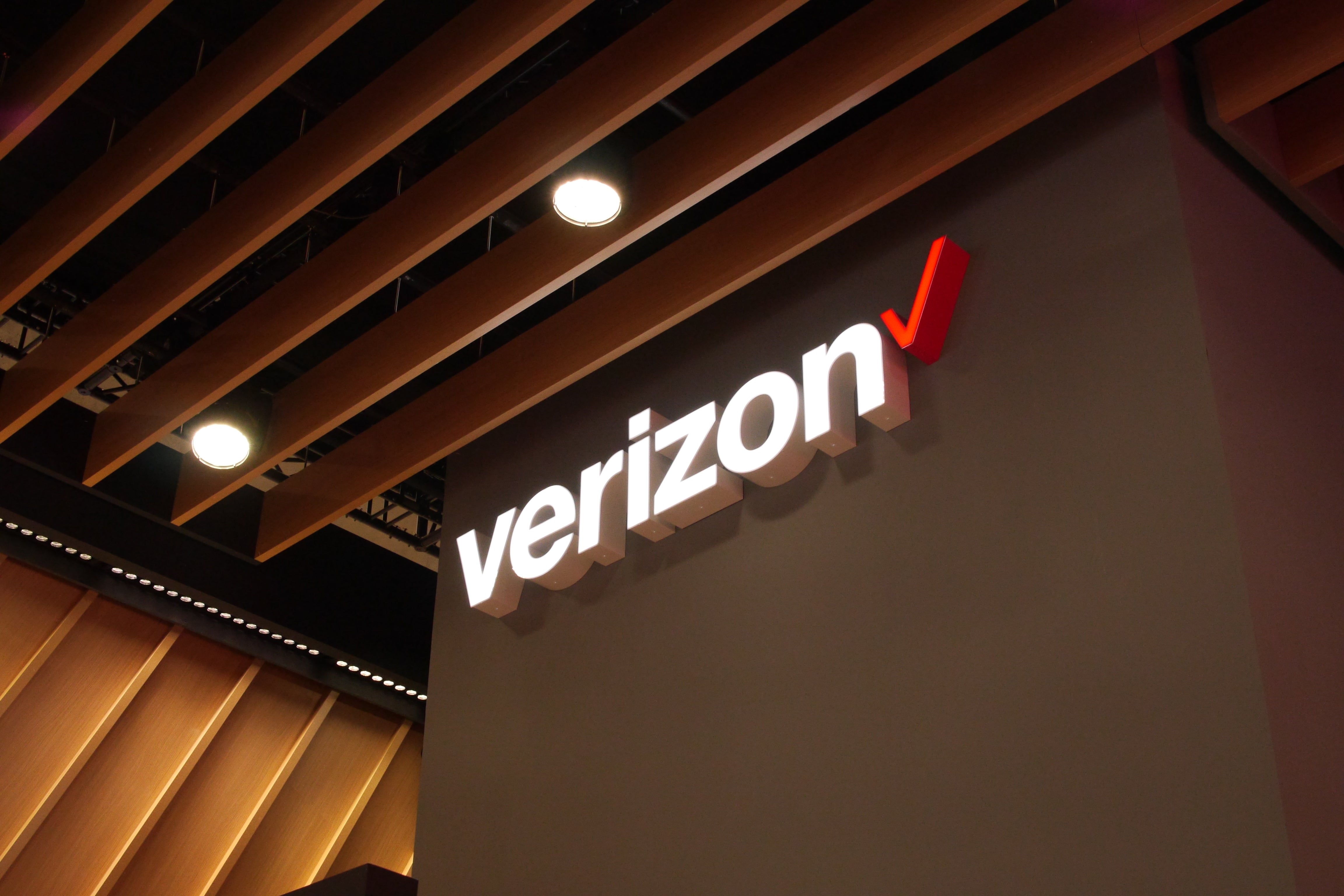 In addition to this, improvements to video calls are to be expected alongside better gaming experiences due to lower latency. Augmented reality that responds in near real time should be possible too.
What does the Galaxy S10 5G actually have to offer?
As for what the
Galaxy S10 5G
actually has to offer, Samsung's newest flagship arrives equipped with a humongous 6.7-inch curved AMOLED display that is paired with Qualcomm's latest and greatest, the Snapdragon 855.

Over in the camera department, the flagship certainly isn't lacking. In fact, it includes a total of six cameras. Like the Galaxy S10 and Galaxy S10+, the S10 5G features a 12-megapixel variable aperture sensor which is accompanied by a second 12-megapixel camera complete with a 2x telephoto zoom lens. These two are joined by a 16-megapixel ultra-wide-angle alternative that allows much more to be captured in a single photo. Then, as an exclusive to the Galaxy S10 5G, Samsung has also included a dedicated Time-of-Flight sensor which improves bokeh imagery and allows for more accurate AR content by capturing depth information in real time.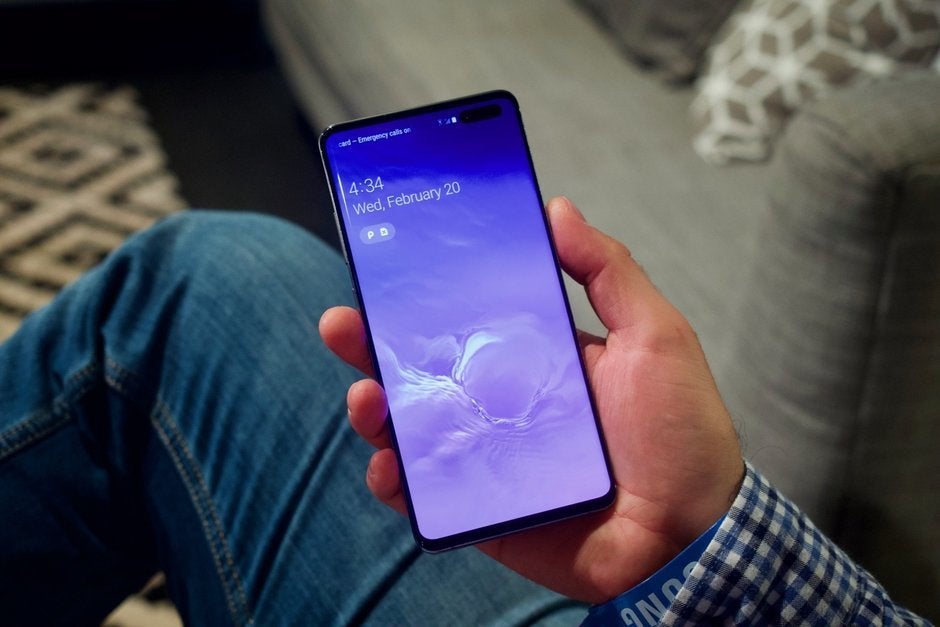 Moving over to the front-facing cameras, the smartphone boasts a 10-megapixel selfie snapper paired with another Time-of-Flight sensor designed to improve portrait images. Completing the Galaxy S10 5G's entire setup is 8GB of RAM and Android 9 Pie straight out of the box along with Samsung's One UI custom overlay. Additionally, a huge 4,500mAh battery and support for fast charging are included.