Samsung Galaxy Note II gets a price tag in Europe
39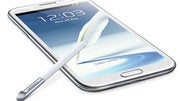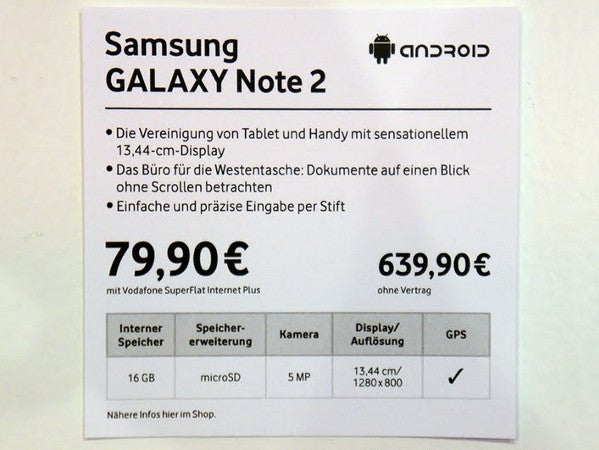 Now that the
Samsung Galaxy Note II
is official, some of you are probably wondering when you might be able to get one, and more importantly, how much it is going to set you back. Well, we kind of know the answer to the latter, and as you might expect, the device will be quite pricy.
Vodafone Germany will be selling the Galaxy Note II for 640 euro
, which is roughly $800. Premium pricing indeed!
There is still no word as to how much the Samsung Galaxy Note II will cost in the U.S. or whether any carriers intend to offer it. However, smartphones tend to be more expensive in Europe, meaning that the phablet might be priced a bit more reasonably in the U.S. – our guess would be around the $650 mark. Of course, a carrier subsidy would bring its price down considerably.
Has anyone already set some cash aside for a Samsung Galaxy Note II? Let us know down in the comments!
Recommended Stories