iPhone users vs Google: UK consumer campaign sues the search giant over Safari Workaround
12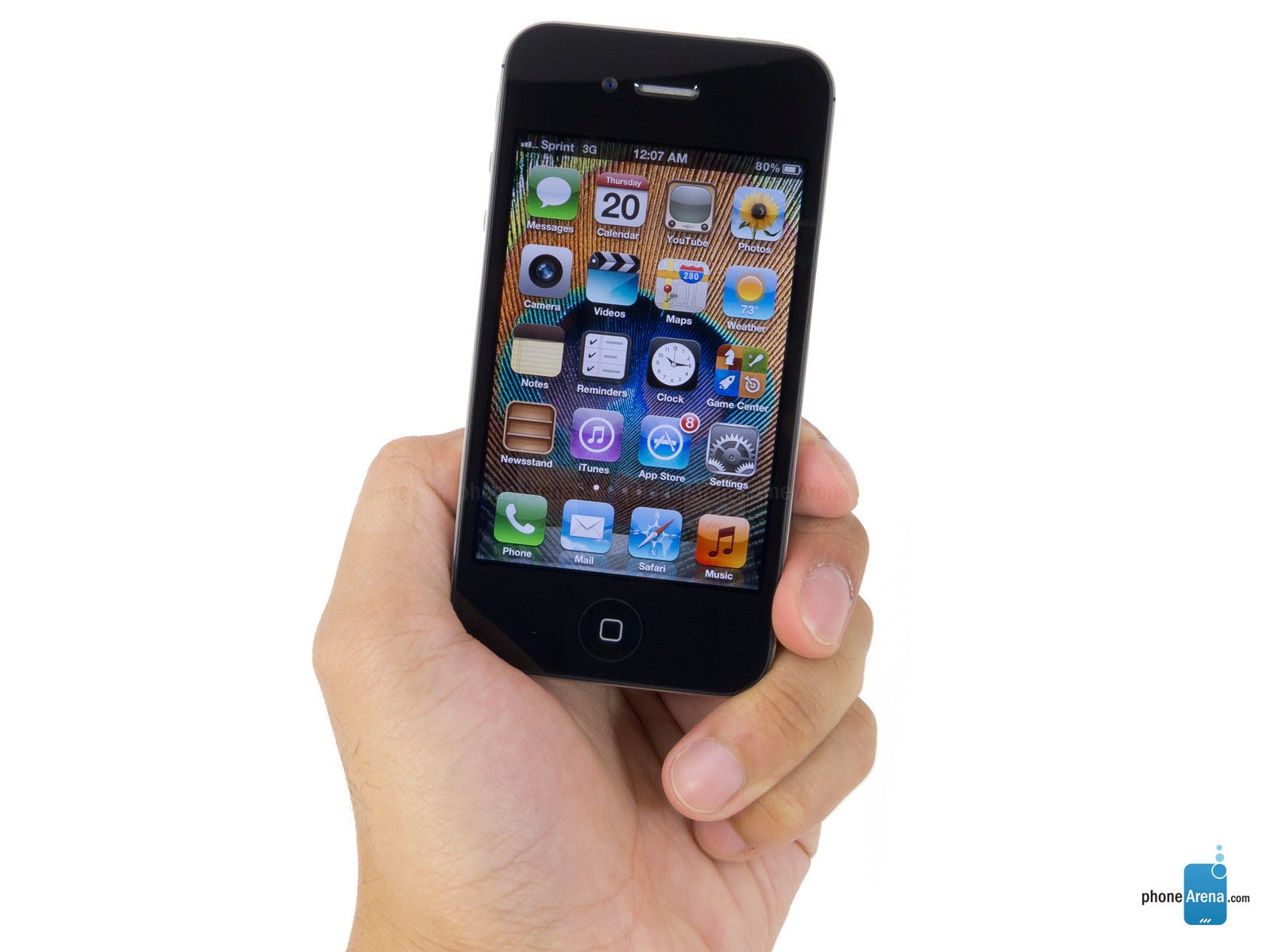 Google is in some hot waters over in the UK. Allegedly, between June of 2011 and February of 2012, the company used an exploit called the "Safari Workaround" to bypass iOS Safari privacy settings and collect user data. The case is being taken to court by a representative campaign called "Google You Owe Us" (kind of like a class action lawsuit).
The campaign's representative Richard Lloyd claims that more than 5 million brits were affected by this action and classifies it as a breach of trust as well as an unlawful activity, according to UK laws. If the claim is successful, UK residents that had an iPhone between the aforementioned 2011 and 2012 dates could get up to £200 (about $279) in compensation from Google. Which, in turn, could cost the search giant north of a billion.
Google is determined to contest the case as a spokesperson for the company said that "this is not new" and that the case doesn't have merit. However, fact is the company has paid millions of dollars in settlements over the Safari Workaround in the past — $22.5 million to settle charges by the US FTC in 2012, and $17 million to 37 US states and the District of Columbia. So, we are unsure why the company feels like it has better chances in the UK.