RunGo is the first app with turn-by-turn voice navigation for running routes
1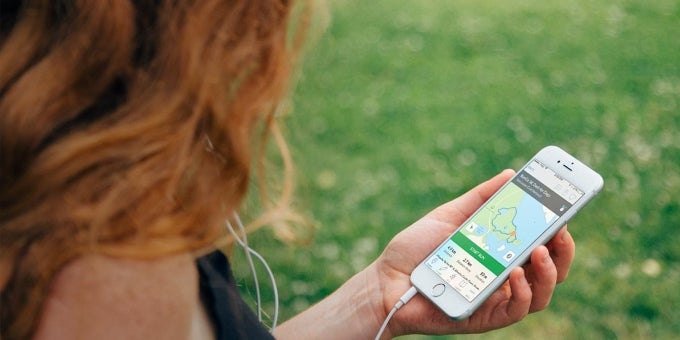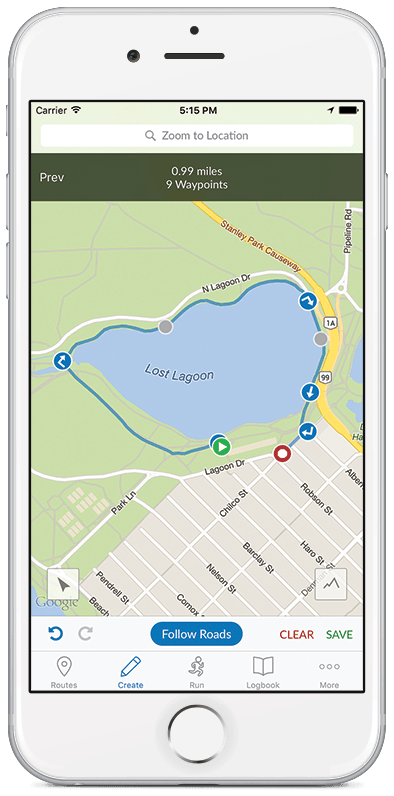 Just run!
Attention, runners! RunGo is the first app on Android and iOS to offer turn-by-turn voice navigation for pre-charted running routes, such as city tours and popular marathons all over the world. Many of the app's pre-charted routes and tours are made by locals, which gives you a unique guided mini-tour and cultural experience.
Upon passing by a city landmark, RunGo will give you a heads-up to look right or left, pointing out any great restaurants or coffee shops on your route. Of course, one can also create their own routes through the app or its website.
RunGo also works offline, if routes are downloaded beforehand. Like any solid sports app, it's also able to track and log your runs with Time, Distance, Elevation, and Calories Stats. It also gives out speech feedback of Distance and Pace, so you don't have to look at your smartphone or wearable.
The app has a clean interface, based on mapping navigation. It comes with featured running routes in Vancouver, Toronto, New York, San Francisco, Boston, Chicago, Washington DC, Los Angeles, Portland, Seattle, Sydney, London, Barcelona, Dublin, and more cities.
RunGo is free and available on Android and iOS.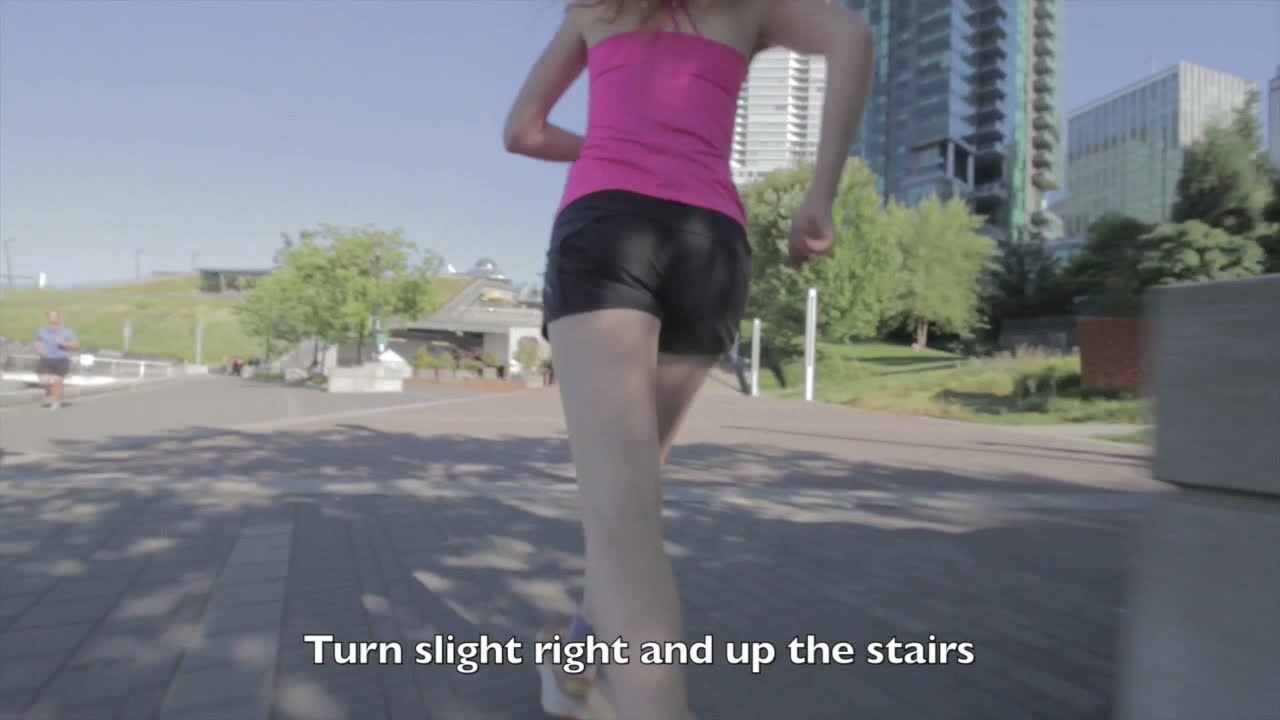 Recommended Stories