Prison Architect confirmed to arrive on Android and iOS tablets this spring
2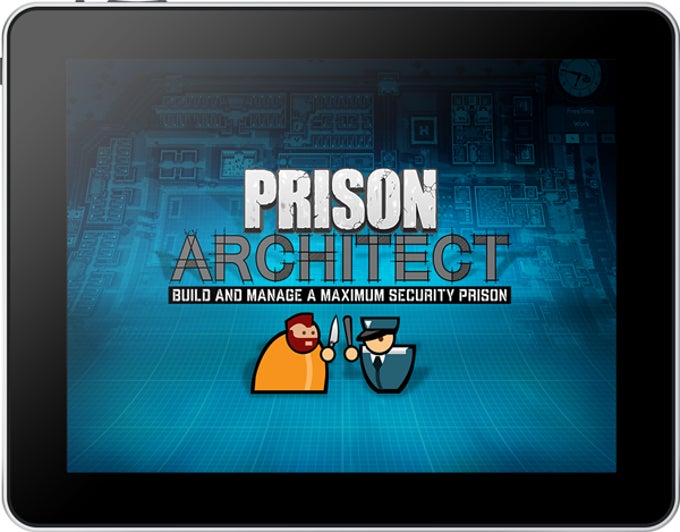 Paradox, the Swedish publisher and developer of games, announced during ParadoxCon 2017 convention that the mobile version of Prison Architect would be launched on tablets this spring.
We've already reported
on the BAFTA 2016 winner game last month when Paradox soft-launched Prison Architect in the Netherlands. Since then, it looks like developer Introversion Software has been squashing bugs left and right, so they have decided to add a few more countries to the list of locations where Prison Architect can be downloaded.
So, if you live in Australia or Sweden, you can now try out Prison Architect, assuming you own an Android or iOS tablet. The game will not be compatible with smartphones, as it would probably make scrolling the map or zooming quite a pain.
The good news is we're not too far away from the worldwide release of the game since the spring is nearly over. If you haven't read our previous report, then you might want to know that Prison Architect will be free-to-download on both Android and iOS platforms.
However, additional story-driven campaign chapters and more features will be available as premium content, so you'll have to pay for them with real money.