Can you guess how much money Pokemon GO has grossed world-wide?
2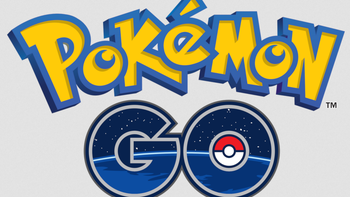 The excitement that mobile game Pokemon GO generated when it was first launched in the summer of 2016 has dropped off sharply. Back in the summer of 2016, you'd see a large number of teens milling around in different areas, head down, staring at a smartphone display. While those days are gone, Pokemon GO is helping developer Niantic stuff its vault with cash.
New data from analytics firm Sensor Tower
reveals that Pokemon GO has brought in $2.45 billion in revenue since launch, making up the vast majority of revenue generated by mobile Pokemon titles offered to iOS and Android users. Pokemon Shuffle Mobile is next, grossing $25 million. Other Pokemon titles available include Pokémon Duel, Pokémon Quest, Pokémon: Magikarp Jump, and Pokémon TCG Online.
Since 2014, 640 million users have installed a Pokemon game on their mobile device, with Pokemon GO accounting for 550 million of these downloads. Pokemon Duel is next with 39 million installations.
The U.S. is full of Pokemon fans; $875 million, or 35% of the money spent on Pokemon GO globally, came from the states. $725 million, or 29% of what Pokemon GO has grossed world-wide, came from Japan where the pocket monsters were born.