Place pizza orders from the comfort of your phone with the Pizza Hut app for Android
10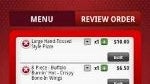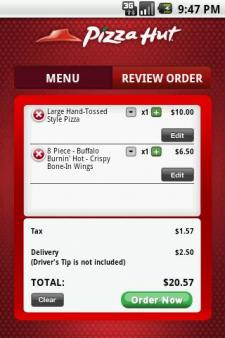 Pizza Hut
fanatics listen up, even more if you happen to carry round an Android powered smartphone, that's because your life is only going to get easier thanks to the recent availability of an app.
Gladly now, you can download the official
Pizza Hut app for Android
, which allows you to place pizza orders from the comfort of your Android smartphone – so no phone calls needed anymore! Even if you decide to place an order for delivery or take out, it's still pretty sweet having control in almost every aspect of your order. Of course, you'll be able to make that perfect pizza pie to your liking – with all the toppings you want, while knowing how much it'll cost. Moreover, it's location aware and will automatically presents you the closest Pizza Hut locations near you.
If you don't happen to have a Pizza Hut account, it would be a great idea to have one since it'll come in handy if you frequently love to order something from their menu.
via
Android Central
Recommended Stories