Facebook's unannounced mobile payment service shows up on Android and iOS
2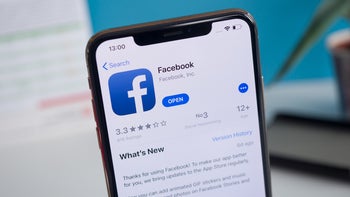 Facebook's
Marketplace
seems to be one of the few successful features launched by the social network giant in the last couple of years. Now, Facebook plans to add an important tool that will make the entire Marketplace experience smoother and easier, at least this is how we're seeing things at first glance.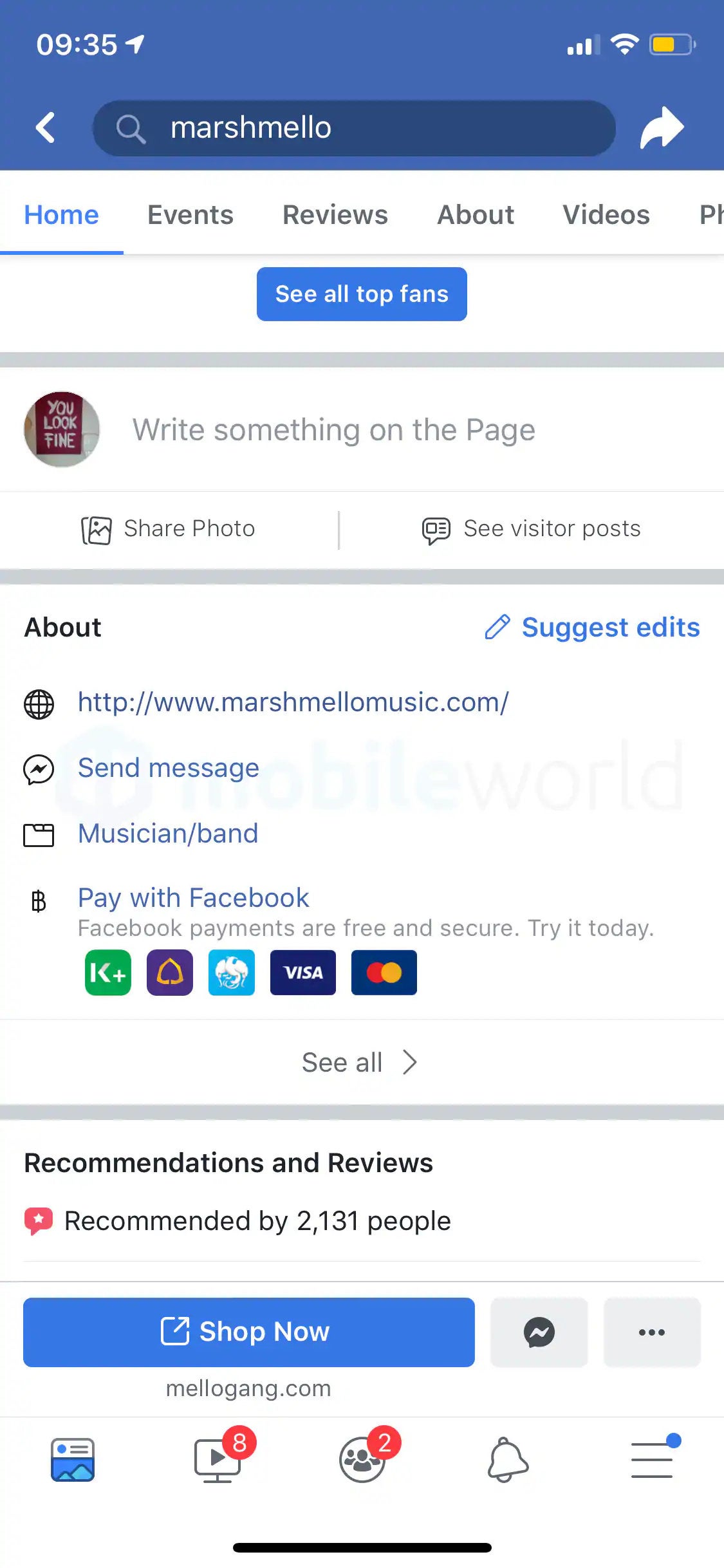 A mobile payment service that will allow Facebook users to pay for goods they buy through Marketplace is already showing in the Android and iOS app. A new Pay with Facebook option is now available on some Facebook pages that sell various products (i.e.
Marshmello Music
).
Spotted by
MobileWorld
, the new option supports various payment methods that use Visa and Mastercard, as well as cryptocurrency, though the latter seems just a placeholder for now since we don't recognize the symbol.
At the moment, the whole process seems a bit convoluted because the buyer must first send a request to the seller, who will then have to accept or refuse the offer and send another payment request to the buyer.
Although it sure doesn't sound like a seamless process, Pay with Facebook may at least offer Marketplace users a more secure (and free) method of payment. We're still waiting for Facebook's official announcement to learn more about the new mobile payment service, but we can't guarantee it will ever come.