Pandora Music adds iOS 12 support, teases new Apple Watch app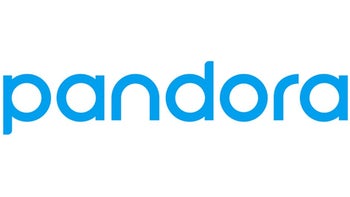 Slightly ahead of the iOS 12 release, Pandora announced its
Music app
for iPhones is getting a major update that brings lots of new features and improvements, along with support for the new version of iOS. The official changelog also mentions that Pandora is putting the final touches on their freshly-designed Apple Watch app, which will hopefully be released very soon.
Since
Pandora Music
now features
iOS 12
support, it will also include Siri Shortcuts. Moreover, the app will feature deeper Siri integration, as the personal assistant can now learn as you listen and suggest new Pandora stations.
You can also start listening to your favorite stations, albums, or playlists using just one command via
Siri
. Simply head to Settings within the Pandora app and tap Add to Siri to choose specific stations, albums, or playlists that you want to listen when using a pre-recorded custom phrase.
Finally, the Pandora icon can also be customized if you go to Settings and choose the new "Change App Icon" option. From there, you can select one of the many P app icons made available by the developers.