OnePlus 6 is getting an update to fix the bootloader flaw
1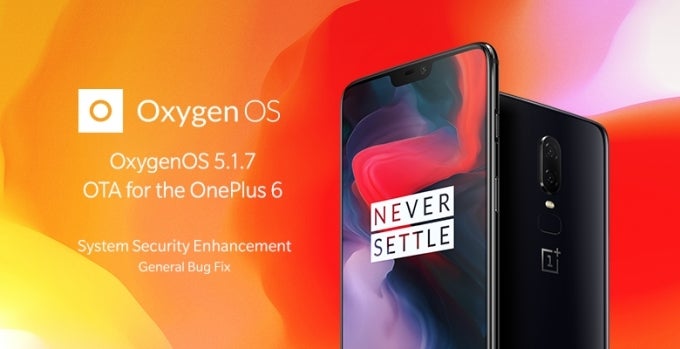 Last week,
we reported on a flaw
that was found in the bootloader on the OnePlus 6. According to Jason Donenfeld, President of Edge Security LLC, who first announced the flaw, a malicious party could boot a modified system image to the device even when the bootloader is locked. Clearly, this kind of vulnerability is not one that OnePlus is taking lightly, and OxygenOS 5.1.7 is now rolling out to fix it.
Also included in the update is a fix for the schedule setting of Do Not Disturb, as well as various bug fixes and system improvements.
The update is rolling out incrementally, as is the custom for OnePlus, and should reach you within the next few days. For OnePlus 6 owners in India, unfortunately you will not be receiving this update as OnePlus is still in the process of repairing the stability issues in OxygenOS 5.1.6. They stated that OxygenOS 5.1.8 will be available next week to address those issues which will also include the contents of version 5.1.7.
Recommended Stories