OnePlus 5T could be released in late November
5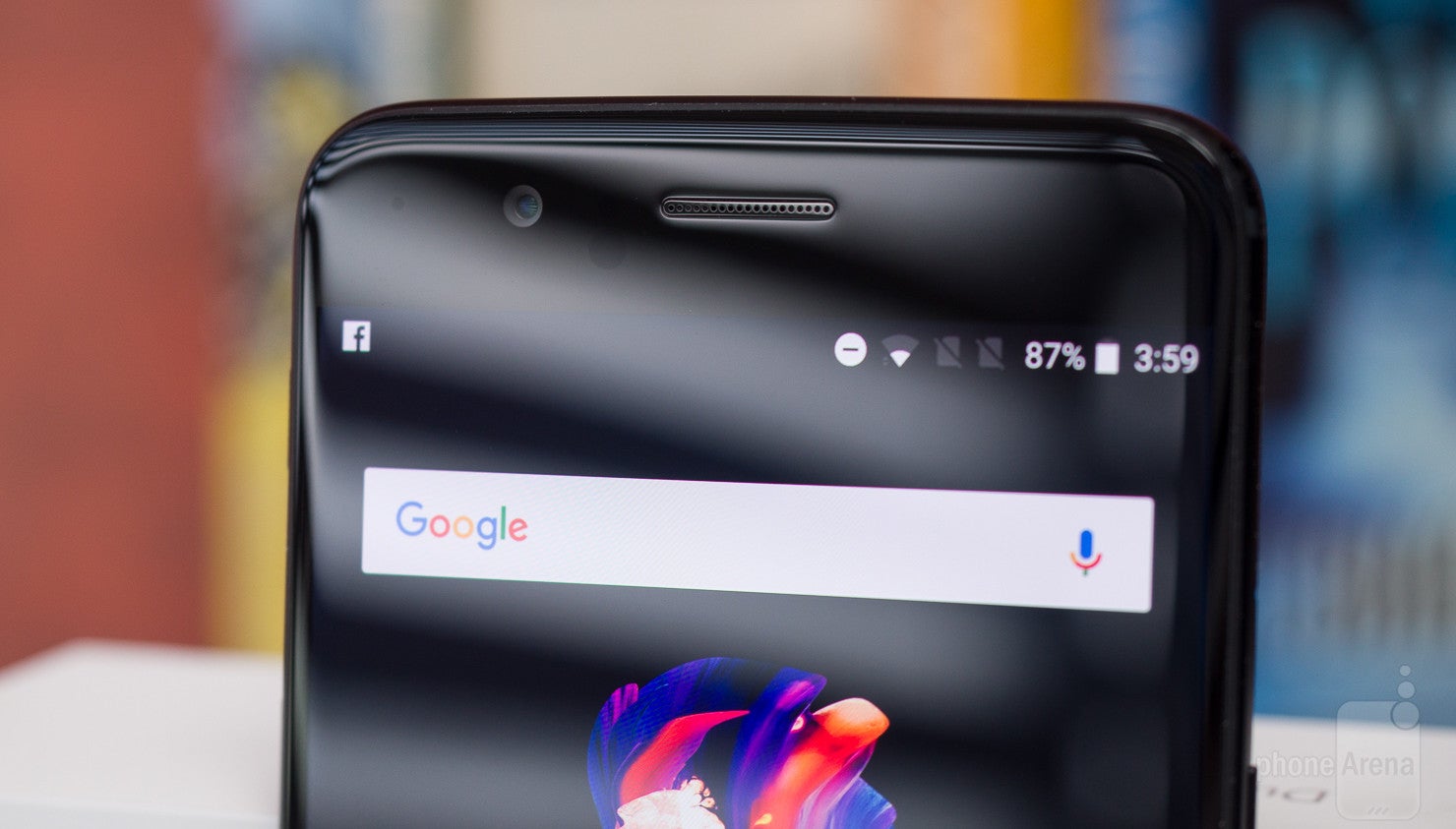 A couple of days ago, we saw what's allegedly the OnePlus 5T- an unannounced handset that OnePlus is seemingly working on, with theintention of launching it in the near future. According to ever-reliable Evan Blass (aka@evleaks), two trusted sources have it that this new smartphone will bereleased before the end of November, though not sooner than November 20.
Last year, November brought us the OnePlus 3T, so it makes alot of sense for the OnePlus 5T to be unveiled and launched in November, too. Unlikethe 3T, which was a OnePlus 3 lookalike with some upgraded internals, theOnePlus 5T is expected to have a fresh design - including a larger screen (6inches, 1080 x 2160 pixels, 18:9 aspect ratio) and a fingerprint scanner onthe back. Thus, the new phone may only marginally resemble the OnePlus 5 (released in June for prices starting at $479).
The OnePlus 5T could be a bit more expensive than itspredecessor (pictured above), butwe'll see about that. There's also the possibility that the new smartphone is actually called OnePlus 6, not OnePlus 5T - but, again, we'll just have to wait and see what happens.
Got a second, reliable confirmation here, claiming a post-11/20 release. https://t.co/KDvBH8y7NO

— Evan Blass (@evleaks) October 25, 2017
source: Evan Blass (@evleaks)