OnePlus 5T vs OnePlus 5: 5 differences and new features to expect
7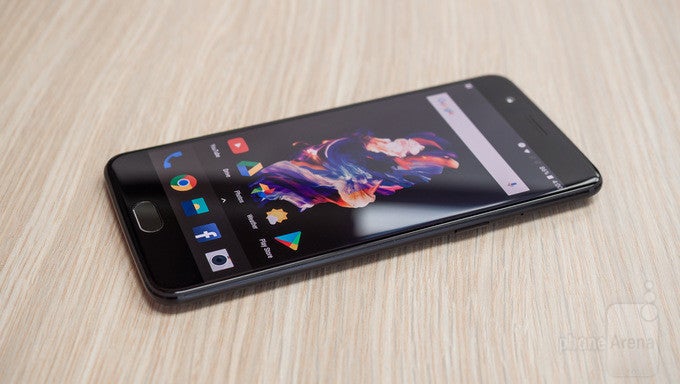 The OnePlus 5 (pictured) is expected to be succeeded by an upgraded model in the coming weeks
Last year's
OnePlus 3
was an all-around great phone at a great price, but only five months after its release, its maker launched an even better model.
OnePlus 3T
– that's what it was called, as "T" comes after "S", apparently. It brought meaningful improvements in the form of camera, processor, and battery upgrades, but also carried a higher price.
This year's
OnePlus 5
is also getting the "T" treatment, if rumors are to be believed. Not a single detail about the OnePlus 5T (or OnePlus 6, perhaps?) is official at this point, but we think we have an idea of what to expect.
#1 A larger screen within the same footprint
That 5.5-inch display on the OnePlus 5 is bound to be replaced by a larger component, it seems. The OnePlus 5T is expected to carry a 6-inch display of a "taller" aspect ratio, probably around 18:9 – identical to the one LG picked for the
LG V30
and what Google chose for the
Pixel 2 XL
. These new screen proportions, along with trimmed-down bezels, will allow the OnePlus 5T to remain about as large as the OnePlus 5 despite the increase in screen diagonal size. And let's hope there will be none of that jelly scrolling going on this time around.
By the way, it is not unlikely for the
OnePlus 5T to look very similar to the Vivo X20
– a phone that's already out in China. The Vivo and OnePlus brands practically belong to the same BBK Electronics Corporation, and it is believed that the X20 will serve as a reference around which the OnePlus 5T might end up being built.
#2 No physical buttons
Below the screen of the OnePlus 5 are two capacitive buttons for "back" and your recent apps, as well as a fingerprint scanner/home button combo in the middle. Like it or not, these will most likely be removed for the OnePlus 5T in order to make room for the larger, taller screen. Virtual, on-screen buttons will take on their duties. Here's a leaked image supposedly showing the bottom of the OnePlus 5T, further solidifying all stated so far.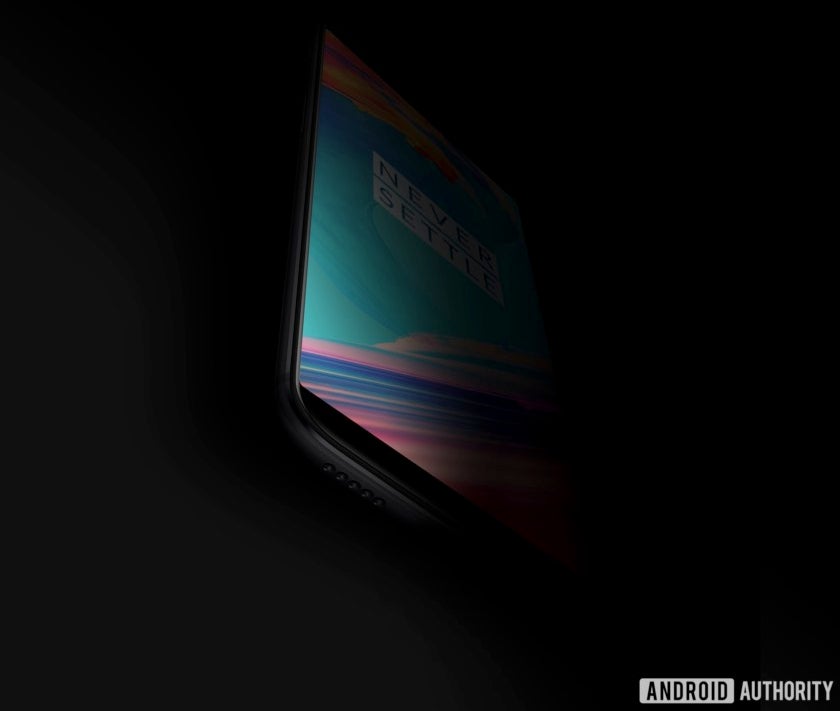 Supposedly legitimate image teasing the OnePlus 5T. Image courtesy of Android Authority
As for that fingerprint reader...
#3 Fingerprint scanner at the back
Speculation has it that the OnePlus 5 will have its fingerprint reader placed at the back, in a spot where the user's index finger would naturally rest. While a placement below the screen remains most convenient, having the fingerprint reader at the back isn't a dealbreaker. In fact, it would be really nice if OnePlus throws in gestures, allowing us to pull the notifications shade with a swipe down on the scanner, for instance.
#4 Face unlock
As an alternative to scanning a fingerprint, the OnePlus 5T is expected to get facial recognition abilities. Yay? Not really. We've yet to see a phone with a face recognition feature that is as reliable as a good old fingerprint scan, and somehow we can't imagine the OnePlus 5T being better at it than, let's say, a Galaxy S8.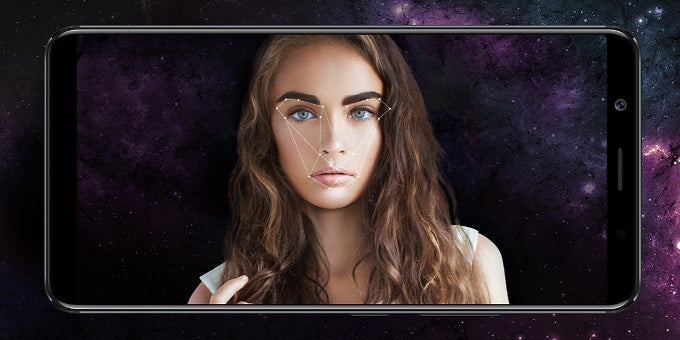 The OnePlus 5T is expected to get a facial recognition feature
#5 Higher price
When the OnePlus 3T launched last year, it was slightly more expensive than the OnePlus 3's initial asking price. Chances are we'll see another price hike this time, and the OnePlus 5T will most likely cost more than the OnePlus 5. But we highly doubt that the difference will be great. Whatever the figure, we're confident that the OnePlus 5T will deliver plenty of value for its price, just like previous OnePlus phones have.
Read more about the OnePlus 5T: