OnePlus 5T "teaser image" allegedly shows what's coming after the OnePlus 5
13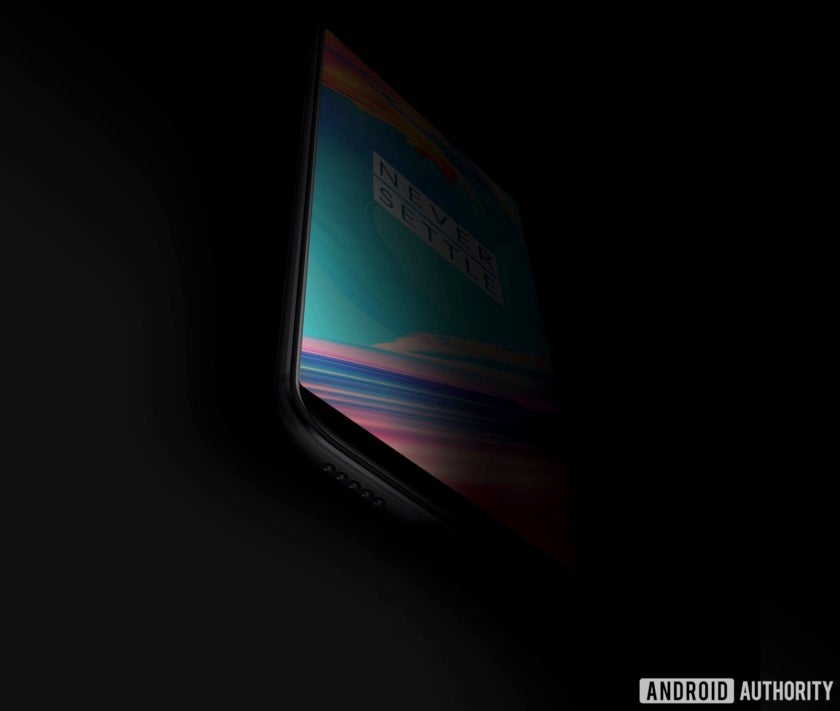 A brand new OnePlus smartphone - possibly called OnePlus 5T- is likely coming soon. While OnePlus has yet to confirm anything aboutthis, we may now have what could be the first trustworthy image of the upcominghandset.
According to Android Authority, what we're seeing above is a"teaser image" that shows the OnePlus 5T. Reportedly coming from atrusted source, the image unfortunately doesn't allow us to check out the newphone from all angles, and it's pretty dark overall. Still, we can notice that- just as expected - the OnePlus 5T has thins bezels, and might not feature afront fingerprint scanner (there's no visible home button there anyway).
Similar to the OnePlus 5, which is no longer available tobuy, the OnePlus 5T may look a lot like an Oppo or a Vivo phone (since OnePlus,Oppo, and Vivo are sub-brands of the same large company).
Rumors have it that the OnePlus 5T offers a 6-inch screenwith 1080 x 2160 pixels and an 18:9 aspect ratio, in addition to other high-endfeatures. If we're to judge by the release of last year's OnePlus 3T, the new smartphone could be officially unveiled and launched next month, in November.
We've lightened the above image hoping to spot moredetails, but, apart from what seem to be two side buttons (volume rocker and alertslider?), there's not much else to discover. Anyway, here's the lightenedimage: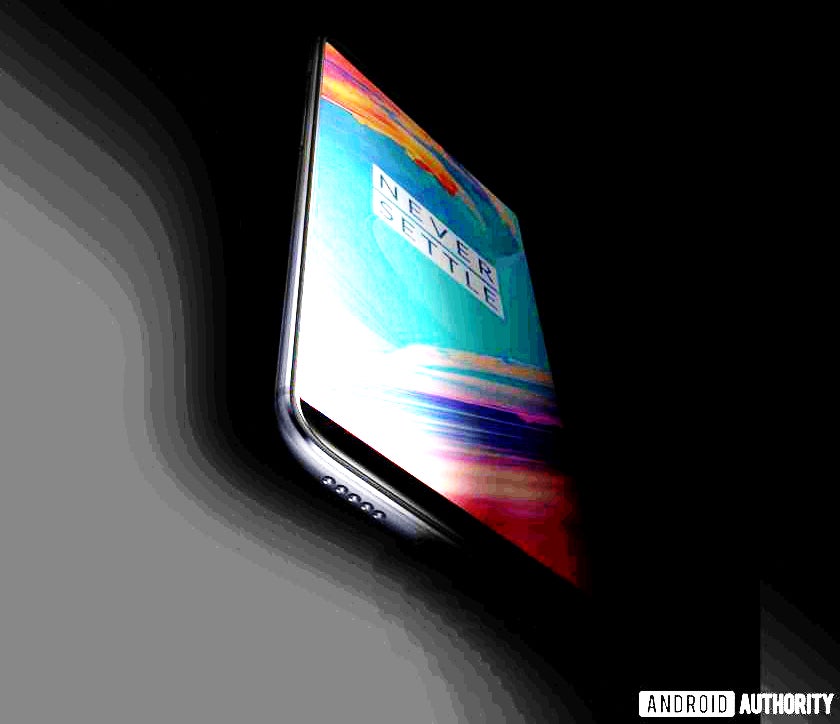 P.S.: We're not certain if this upcoming phone will be called OnePlus 5T. If it brings enough changes compared to the OnePlus 5, it may as well be called OnePlus 6.
source: Android Authority