OnePlus 3T goes out of stock across most of Europe, shipping time slips to 4 weeks in the US
The
OnePlus 3T
has just gone out of stock across most of Europe, while in the United States the 128GB model is no longer available, while the 64GB version ships within an excruciatingly long 4 weeks. The gold version is not available anywhere currently.
Yes, that means that if you still did not order your OnePlus 3T and planned to order soon, you either won't be able to place an order at all, or if you order it, the phone is likely to arrive next year.
OnePlus co-founder Carl Pei took to Twitter to explain, saying that the reason for the 3T going out of stock are simply a bigger than projected demand.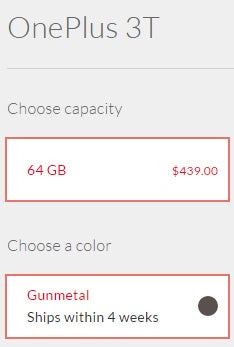 And that really is a shame: the same thing happened with the
OnePlus 3
, but then OnePlus said that it found it hard to get enough components to build as many phones as needed and suspended sales for most of Europe for a month soon after the launch of the phone in summer.
FEATURED VIDEO
Interestingly, this happens just a couple of days before OnePlus officially launches the 3T in India, one of the largest markets in the world. It would be interesting whether the company is able to provide enough units for that hugely demanding market.
All in all, it seems that the OnePlus 3T is a great device that offers outstanding value for the money, but it's also a bit of a luxury owning one: experience shows that you'd better order the phone right after the company announces it and when shipping times are still reasonable.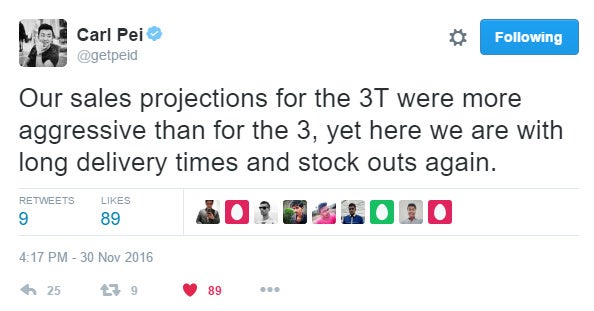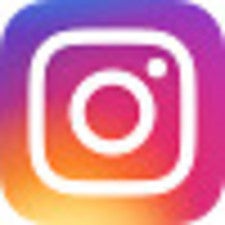 PhoneArena is on Instagram
. Follow us to stay updated with fresh news and flashy media from the world of mobile!