Nokia may have just confirmed its Snapdragon 835-powered flagship smartphone (Updated)
34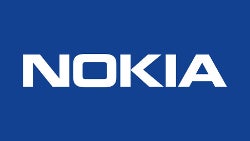 Update
: It looks like the information about the Lumia flagship that might be unveiled at MWC 2017 was provided by a fake Nokia account. HDM Global confirmed that the Weibo account posting these details is not official.
HMD Global's
Nokia 6
has been released in China to some mildly success, but the legendary brand has a long road ahead before regaining its past glory.
To soften up its ascension among world's most popular smartphone makers, Nokia has prepared a couple of new devices, which will be unveiled throughout the year.
After Nokia 6, the next Android-powered smartphones will be announced by HMD Global at Mobile World Congress (MWC) in late February. Among them, a flagship smartphone that's been a bit controversial in the last couple of weeks.
It's been said that Nokia's flagship was showcased earlier this month at Qualcomm's booth during CES 2017, but
the chip maker denied
. However, Nokia China might have just spilled the beans on the company's upcoming flagship smartphone.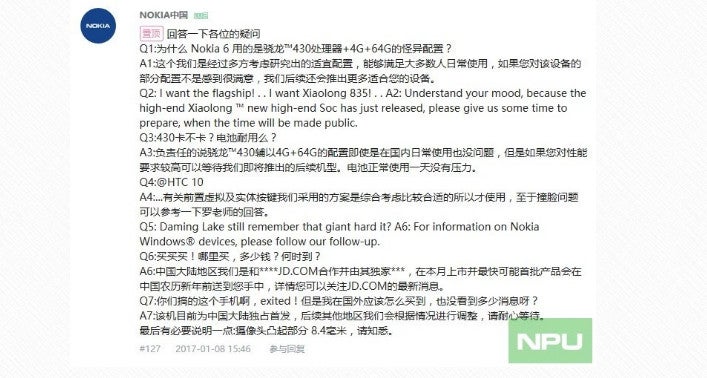 The company has taken to Weibo to reply fans wanting a high-end smartphone from the Finnish company, and said that a handset powered by Qualcomm's
Snapdragon 835
processor is already in the works but it needs some time to prepare it for prime time.
Are we going to see
Nokia's flagship smartphone
next month at MWC, or the Finnish company will postpone the announcement for another date? That's a question that HMD Global will answer in about a month from now.