Nokia Transport 2.3 beta for Lumia phones intros color-coded transportation, nearest station departures
7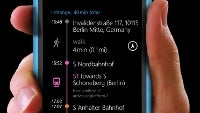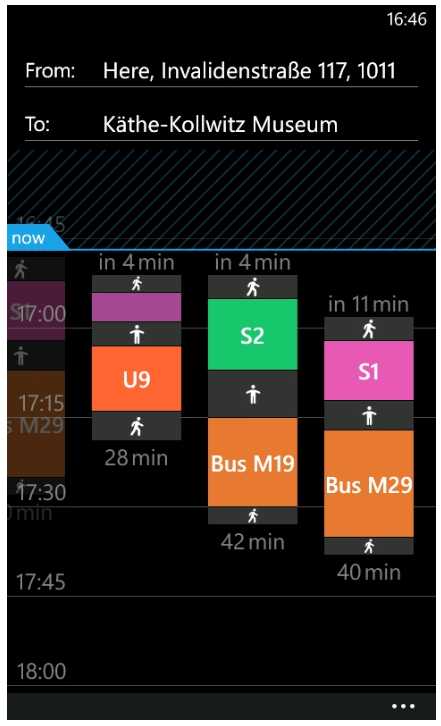 The
Nokia Transport app for trusty Lumia handset graduated from its beta state in the summer
, but now the Nokia Beta Labs issued a new, 2.3 version, which you can head over there, log in and download to check out.
It introduces color-coded modes of transportation, so it becomes clearer what your next step should be, a part of the "Glance&go" concept, which aims to make you look at the screen as little as possible, but rather have things easier to remember with one peak.
Nokia Transport works for the subway, buses, trams and trolleys in over 500 major cities, so it might already be your indispensable app for getting around your metro area via public transport. The app now has OTA updates, so you don't have to manually refresh things to see a new city covered, or current network info improved.
The 2.3 beta also delivers one-tap access to all the public transport stations nearby with the nearest departure times. Previous routes are easily accessed by swiping left and right, and you can set your previous destination as your current one now, and the Lumia will automatically update the suggested route for your current position. Of course, you still have the handy walking directions to the aforementioned nearest station as well. If you are interested to try it out, hit the source link below.