Nokia N9 countdown timer disappears confusing early wannabe MeeGo adopters
3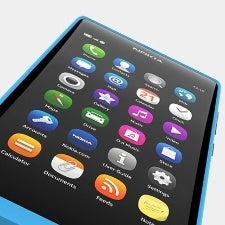 The Nokia N9 has been graced with a lot of attention for an experimental device running on a platform doomed in the long-term and it even got its own countdown
timer page at Nokia Sweden
. But now - just as early MeeGo wannabe adopters started the 45-day countdown until
September 23rd,
the official N9 release date for Sweden - the Finns pulled the timer from the website leaving a swiftly shrinking user base confused.
What could this mean? The first and most realistic guess seems to be that Espoo has
delayed the Nokia N9
, but removing the timer might also mean that the company is ready to release the phone earlier.