Nintendo launches "Gold Goombas" mega event for Super Mario Run
1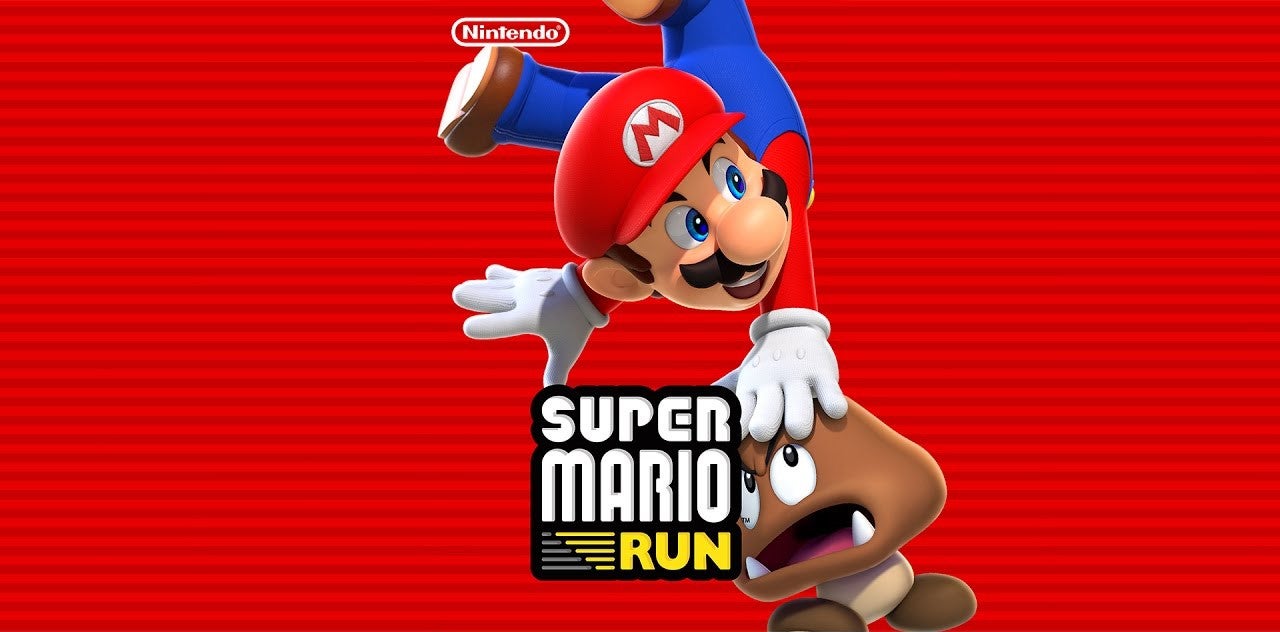 Nintendo is kicking off February with a special event for Super Mario Run. Completing the event, or parts of it, will net players coins (and a lot of 'em), as well as new items.
As you may recall, Nintendo last year stated that there are no plans for any additional stages to be released for Super Mario Run in the form of DLC, which disappointed many of the game's fans. However, the Japanese video game developer never said anything about special events and other bonus distractions.
Nintendo added a few special items to Super Mario Run for
Christmas last year
, letting players deck out their corner of the Mushroom Kingdom with a large Mario snow globe, among other estive decorations.
The latest update for Super Mario Run introduces the "Gold Goombas!" mega event that will run from February 1st to February 20th. Players will begin seeing shiny, gold Goombas appear throughout World Tour stages. Stomping on them will net you 30 coins each, as well as stamps that are collected on special stamp cards. Apart from the tons of coins, filling out the stamp cards will unlock different items and decorations for your Kingdom.
Keep in mind that gold Goombas won't appear in the same places when you replay or restart stages!