Netflix gets update to deal with Android 4.3 problems
2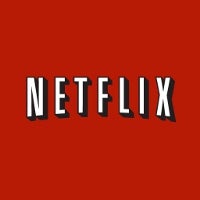 You might remember that just as July was coming to a close, we told you that
there was a problem with the version of Netflix for Android 4.3
. When the Netflix app was running and the phone would go to sleep, pressing the power button wasn't turning the phone back on. In fact, the power button would have to be pressed hard enough to turn off the phone and re-boot it. This was happening regardless if you were watching a video or not.
Netflix has now issued an update to the app which eliminates the bug. If you're installing it on the new
Google Nexus 7
, you need to make sure that all Android 4.3 system updates have been installed first. The Netflix app for the new Nexus 7
offers users of that slate a special treat with streaming 1080p video
. Later, Netflix will expand that capability to other Android devices. It should also be pointed out that this is not available on any iOS device at the moment.
The updated Netflix app for Android 4.3 is available now as a free download at the Google Play Store.
source: Netflix (
Android
) via
AndroidCentral