Neat infographic puts mobile payments under the spotlight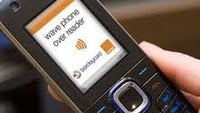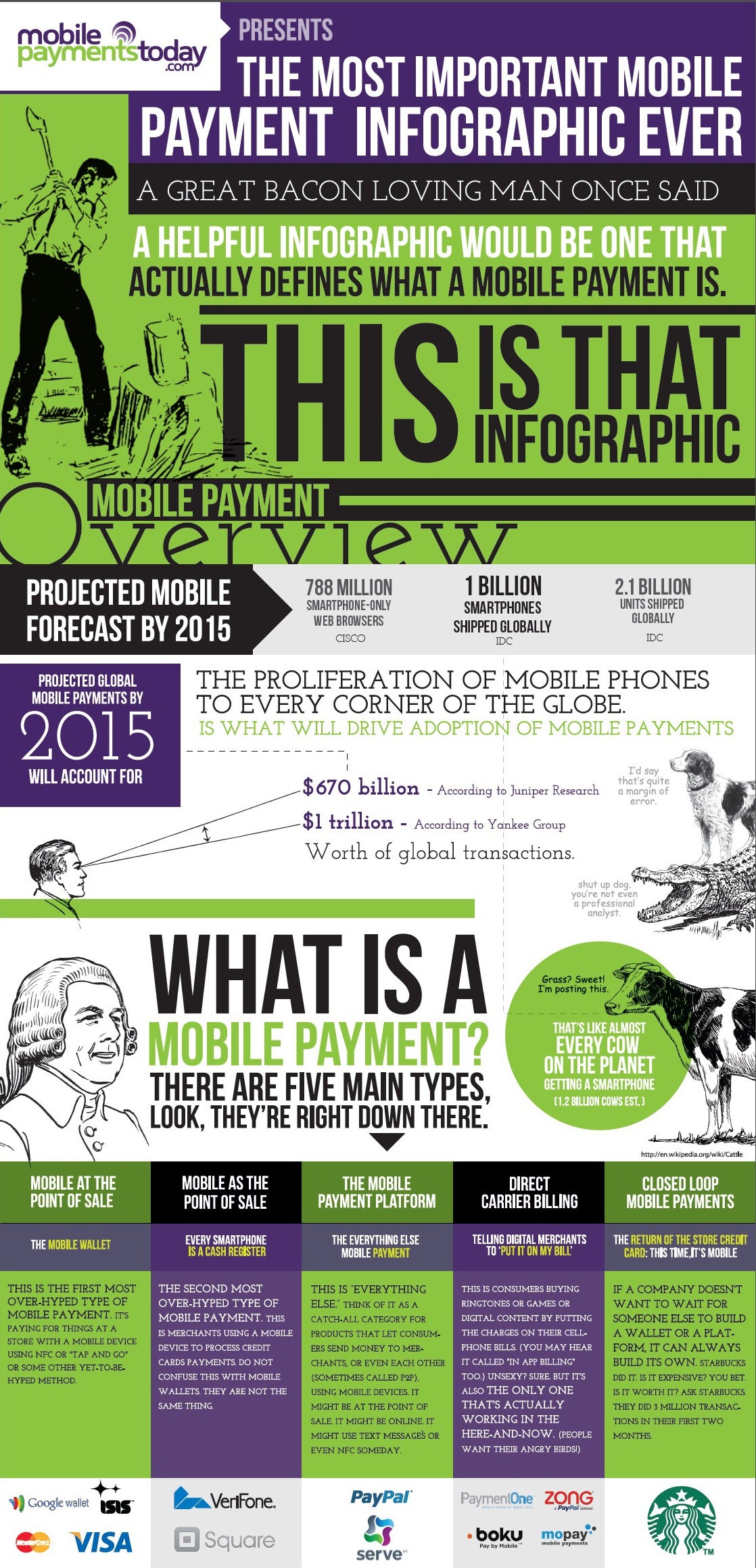 Although mobile payments are a topic that we've brought up here on Phone Arena more than once, they are a relatively new phenomenon that the majority of consumers have yet to get introduced to. Perhaps, the low percentage of people who are accustomed to use their phones as a digital wallet is what made the guys at
Mobile Payments Today
put together this neat infographic that demystifies mobile payments and explains their inner workings using plain, simple language.
Besides getting an answer to the simple question of what a mobile payment is in a nutshell, you will be introduced to the five major types of mobile payments, all of which have their advantages over the rest. Furthermore, you can check out which companies are working on bringing mobile payments to the masses and making our lives a bit more organized.
Was the infographic helpful to you? Feel free to share your thoughts with us by dropping a comment below.
Recommended Stories