Verizon's Moto Z2 Play update includes Android 8.0 Oreo and September security patch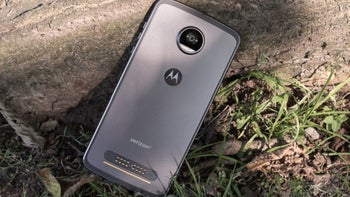 It has been approximately 14 months since
Google unveiled Android 8.0 Oreo
, and today the Verizon branded
Moto Z2 Play
is finally being updated to the last generation build of the Android OS.
Verizon's support page for the device
shows that the update started rolling out earlier this week
. It carries a software version of ODS27.76-12-42, and besides Android 8.0 Oreo, it features the September Android security patch.
Android 8.0 adds features like picture-in-picture. This allows a user to watch a video while still interacting with an app in the background. It also brings notification dots that appear on an app's home screen icon when there is an unread notification available. Speaking of notifications, Android 8.0 Oreo adds notification channels and the ability to snooze a notification. The latter allows a user to hide a notification immediately, but it will pop up again at a later time. The settings menu is redesigned, making it easier for the user to find important information.
Additionally, the update adds a new UI for phone calls, rebrands Android Device Manager as Find My Device, removes the setting that asks you if it is "OK to install apps from unknown sources," and improves Quick settings. When a notification arrives stating that the update is available to be installed on your
Moto Z2 Play
, Verizon requests that you do two simple little things before installing it. One, make sure that you're connected to a strong Verizon cellular signal or a Wi-Fi network. Two, charge your battery to 100% before starting the updating process.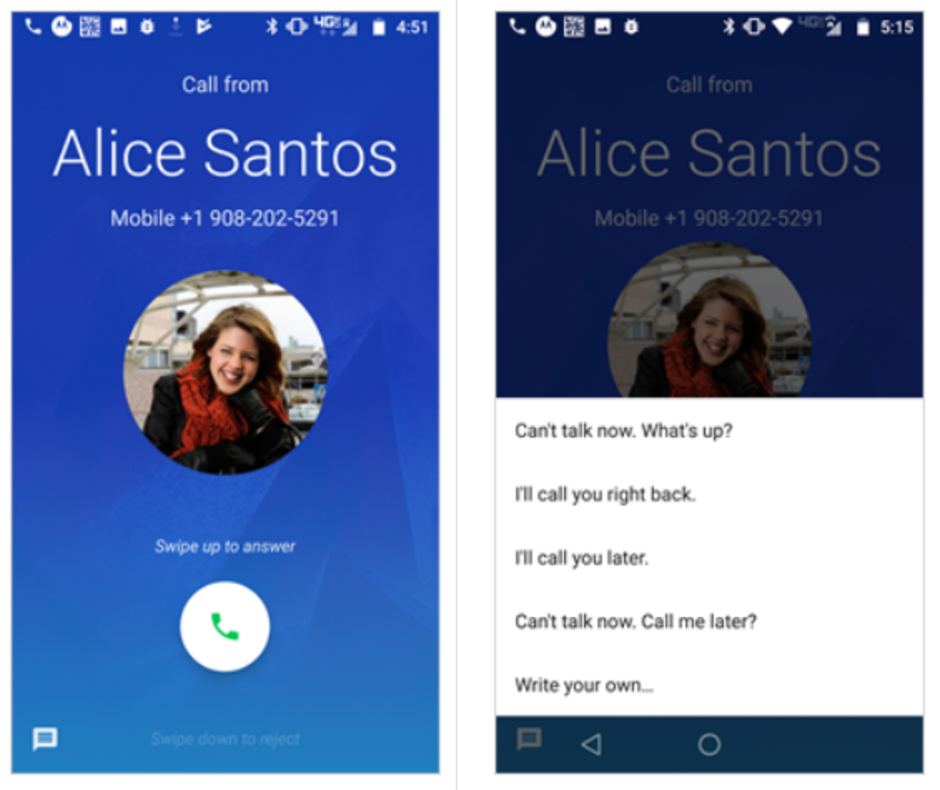 Android 8.0 update for Verizon's Moto Z2 Play includes new UI for phone calls
Verizon's Moto Z2 Play users should find the update well worth the wait.