Moto G4 Play price slashed to just $100, making it one of the best cheap phones you can buy in the U.S.
3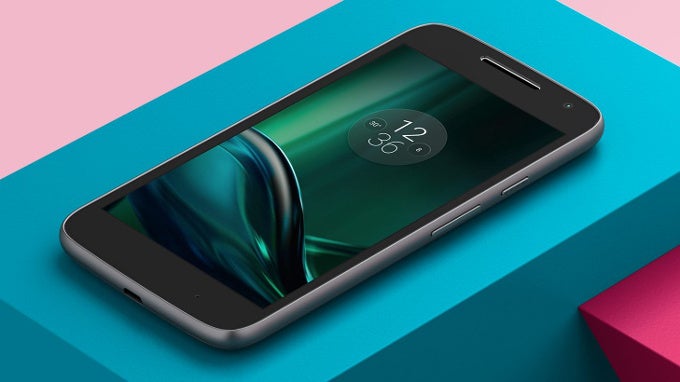 When we look at phones, we have the most discussed first: the Galaxy S8 and iPhone, retailing for an average of $700 or more, we also have mid range phones like the Moto Z and OnePlus 3T retailing for $450 to $500, and we have affordable phones like the Moto G5 for $250.
But what if you do not want to spend that kind of money on a phone? In 2017, there is a way to buy a decent smartphone for even $100.
We are talking about the
Moto G4 Play
, a $150 device that just saw its price slashed by $50, down to a full retail price of just $100.
The $100 Moto G4 Play is currently on sale at B&H and it's the North American model, meaning that it supports all proper 4G LTE bands for use in the U.S., as well as proper warranty. It's a great little 5-inch phone for basic tasks and at this price it's a steal.
The Moto G4 Play may not be a particularly flashy smartphone, but it's got a nice, clean Android interface, it's capable enough for browsing the web and keeping up on your social media, and it's got some pretty commendable battery life.
Hit the link right below to get this new deal on the G4 Play.