Messages bug disappears in iOS 8.4
6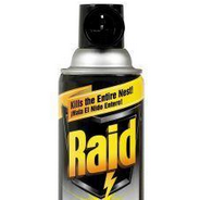 While the iOS 8.4 update finally brings Apple's new streaming music service to iOS users, the update also
exterminates the "Messages bug."
Using a string of specific letters and characters, someone with an iPhone could send this message to another iPhone user forcing the recipient's handset to reboot while in lock screen. Apple immediately suggested a workaround and said that a fix was coming.
The reason why this specific string of characters forces iPhones to crash
has to do with the notification system employed by Apple
. Apparently the string of Arabic letters could not be recognized and separated by iOS. This prevented the thread from showing up in abbreviated form as other notifications are, and led to the rebooting and crashing problems.
The iOS 8.4 update is expected by the end of the month. While you wait for it to arrive, you can
use the official workaround disseminated by Apple
.

Sending this message from one iPhone to another could cause the recipient's iPhone to crash
Thanks for the tip!
source:
HDBlog.it
(translated)