Material Apps Showcase lets Android fans discover cool new Material Design apps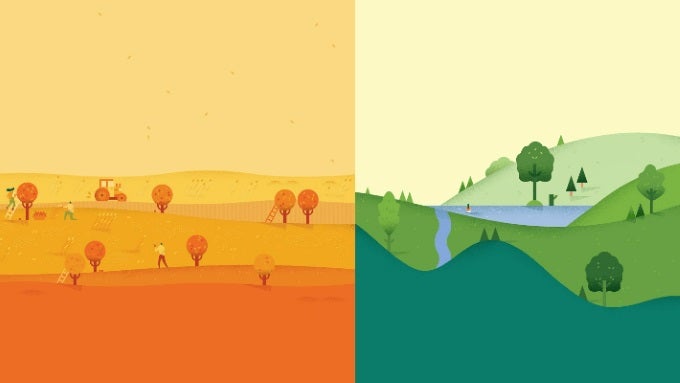 What if the Google Play store was all about Material Design apps? With Material Apps Showcase (MAS), this fantasy is no longer a stretch of your imagination, but actual reality! This is a portal that lists, sorts, and introduces apps that pull off Google's paper-inspired design language remarkably well. They are submitted by a community of users so you know the apps are selected by fans of Android just like you. It also makes for quite a large selection of applications – in fact, this could very well be the biggest database of Material Design apps anywhere!

Although the app is nicely put together, you might notice little interface bugs, and the app descriptions aren't always copied from the Google Play store properly, resulting in jumbled formatting that's hard to read. But still, Mas is a quality app discovery tool for Material Design fans and you are guaranteed to find a cool app or two that you didn't know about before.

MAS is free and up for grabs in the Google Play store.