Lineage 2: Revolution MMO game launches in the US and Europe, Conan approves
2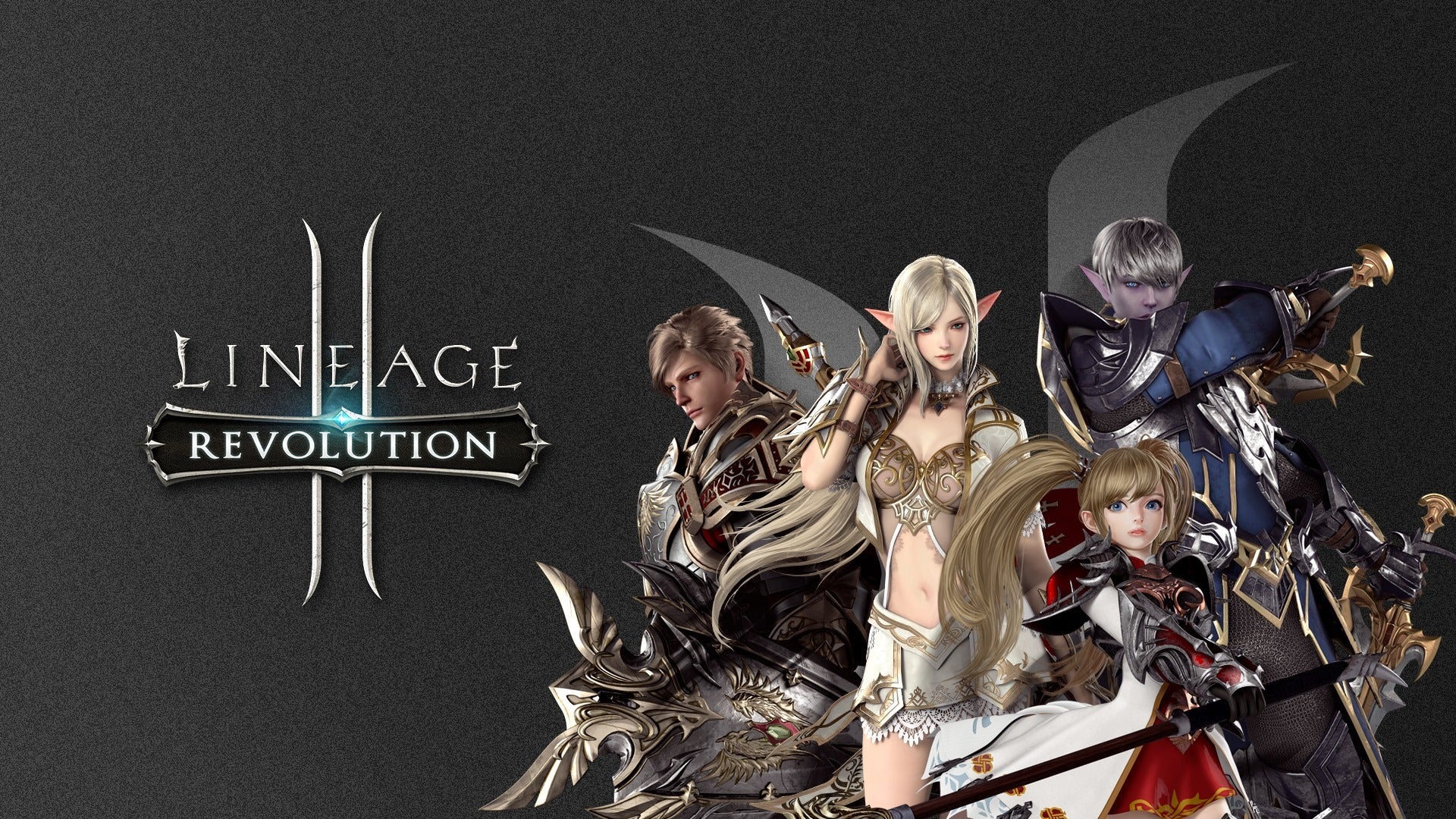 Lineage 2: Revolution is now available on iOS and Android devices for users in the USA, Canada, and Europe. The popular MMO (massive multiplayer online) title that is based on the Lineage 2 PC game was released nearly a year ago in South Korea and is now making its way to users in the West.
MMO games aren't really that new to the mobile scene, but the scale of Lineage 2: Revolution truly makes it stand out. Open-world combat allows up to 200 players to fight in real-time on a single screen, while there are also 20vs20 and 50vs50 competitive gaming modes.
Players can also gather in big parties to raid bosses while exploring the huge world. If you're playing with your friends or find anyone that you like online, you can create clans and guilds in order to make grouping and raiding easier. A typical trait of this MMO is that you can pick from several different character classes and races such as Human, Elf, and Dwarf.
Netmarble Games, the studio behind Lineage 2: Revolution, is relying on popular talk show host Conan O'Brien to promote the game in the US. Feel free to marble at Conan's TV Superman-punching skills by watching the video below. If you'd like to give Lineage 2: Revolution a try, the links to the App Store and Google Play can also be found below.