Latest upcoming BlackBerry Curve model breaks cover & features lower mid-range specs
1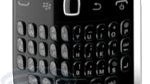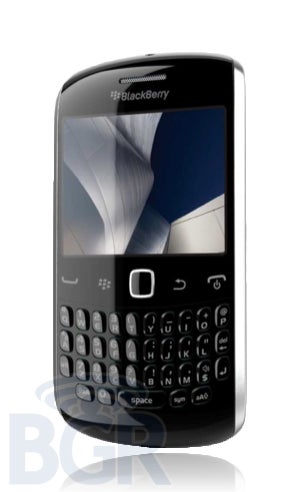 Had enough for the
BlackBerry news
of late? Well, you're in for even more since RIM's camp has been relatively quiet all through CES – and especially when the competition, namely
Apple
, has been on the front headlines more than none.
This time around, a photo of an upcoming device from the BlackBerry Curve line has been leaked along with some specs – which happens to have the codename "
Apollo
." Granted that it might not entice non-BlackBerry users out there, primarily because of its
lower mid
-
range position
, we're sure there are some die-hard BlackBerry users who will find it especially alluring.
From the looks of it, this upcoming BlackBerry device appears to have a slightly more refined design over previous BlackBerry Curve smartphones – but you can still notice some similarities between it and the BlackBerry Curve 3G. Nonetheless, it'll feature a 480 x 360 display, 5-megapixel camera, 512MB of eMMC, 512MB of RAM, NFC, GPS, Wi-Fi, Bluetooth 2.1, quad-band GSM, tri-band UMTS, 1,050 mAh battery, 800MHz Tavor MG-1 processor, and BlackBerry OS 6.1.
Not entirely awe-inspiring, but it seems to be a justifiable jump up from current generation BlackBerry Curve handsets.
source:
BGR